Observations and adventures. A mix of creative Nonfiction and journal notes. Living life, getting confused, lost, and loved. How do you get out of your comfort zone?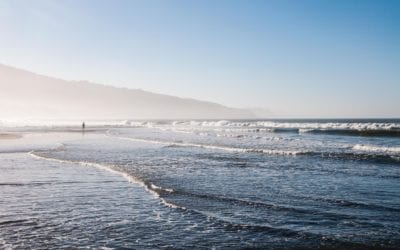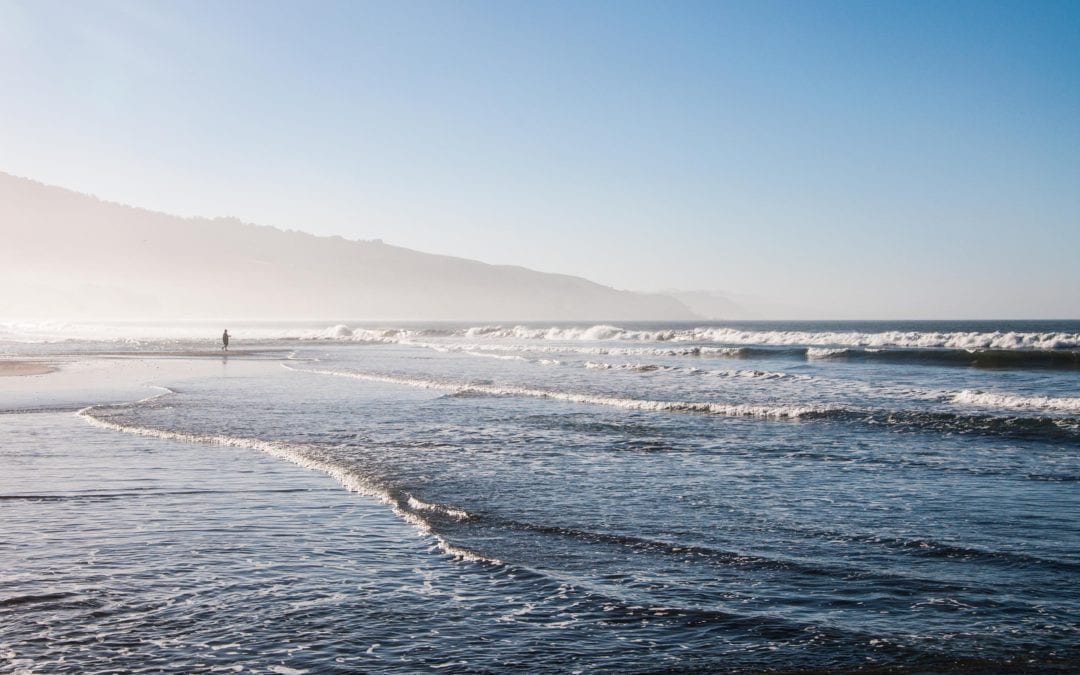 [dropcap]T[/dropcap]he beach filled with people coming to watch the sunset over the ocean. Mostly couples seeking a romantic setting. Two and two. The light was golden, and I haven't quite seen the sun setting as intensely with...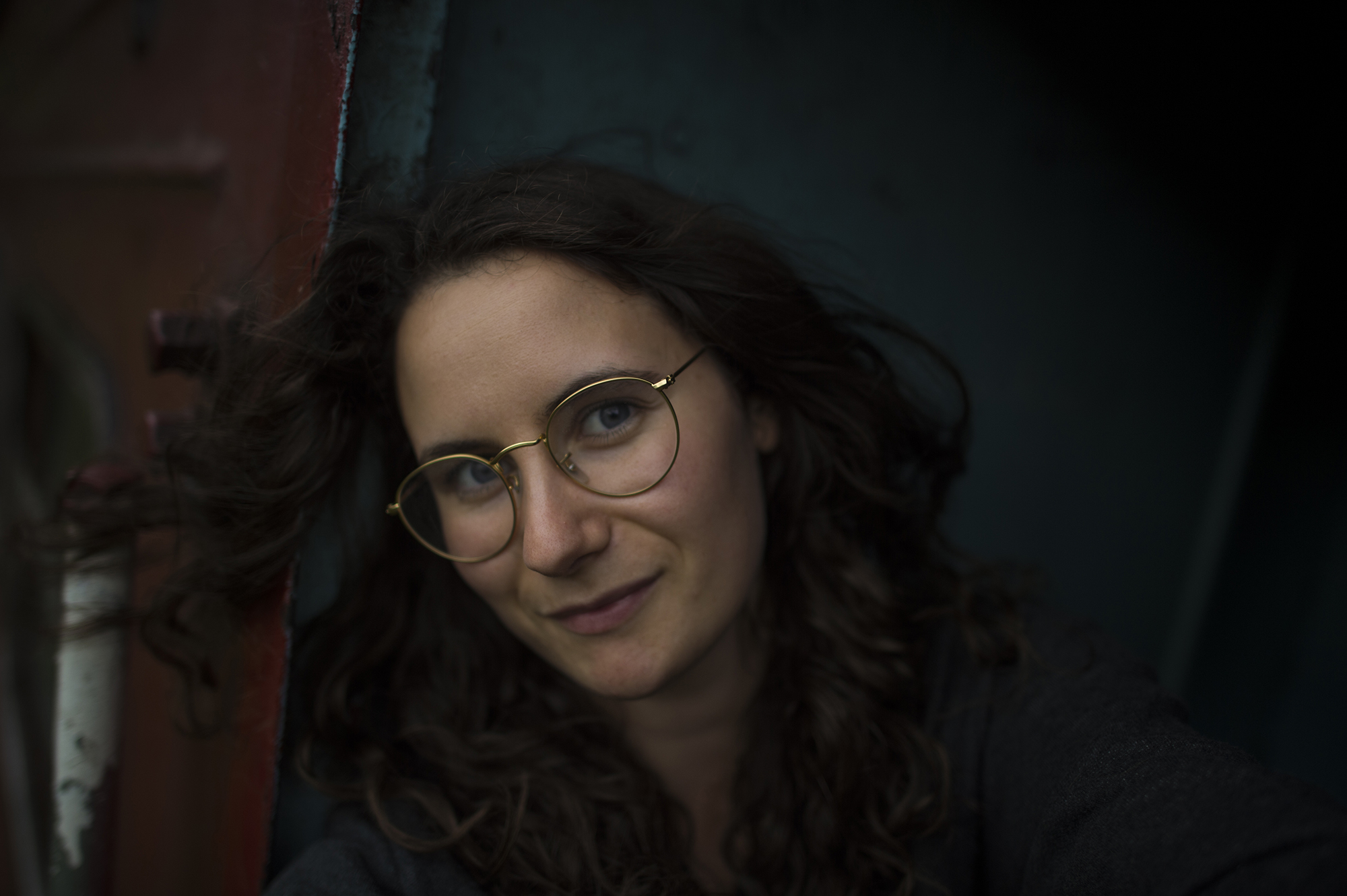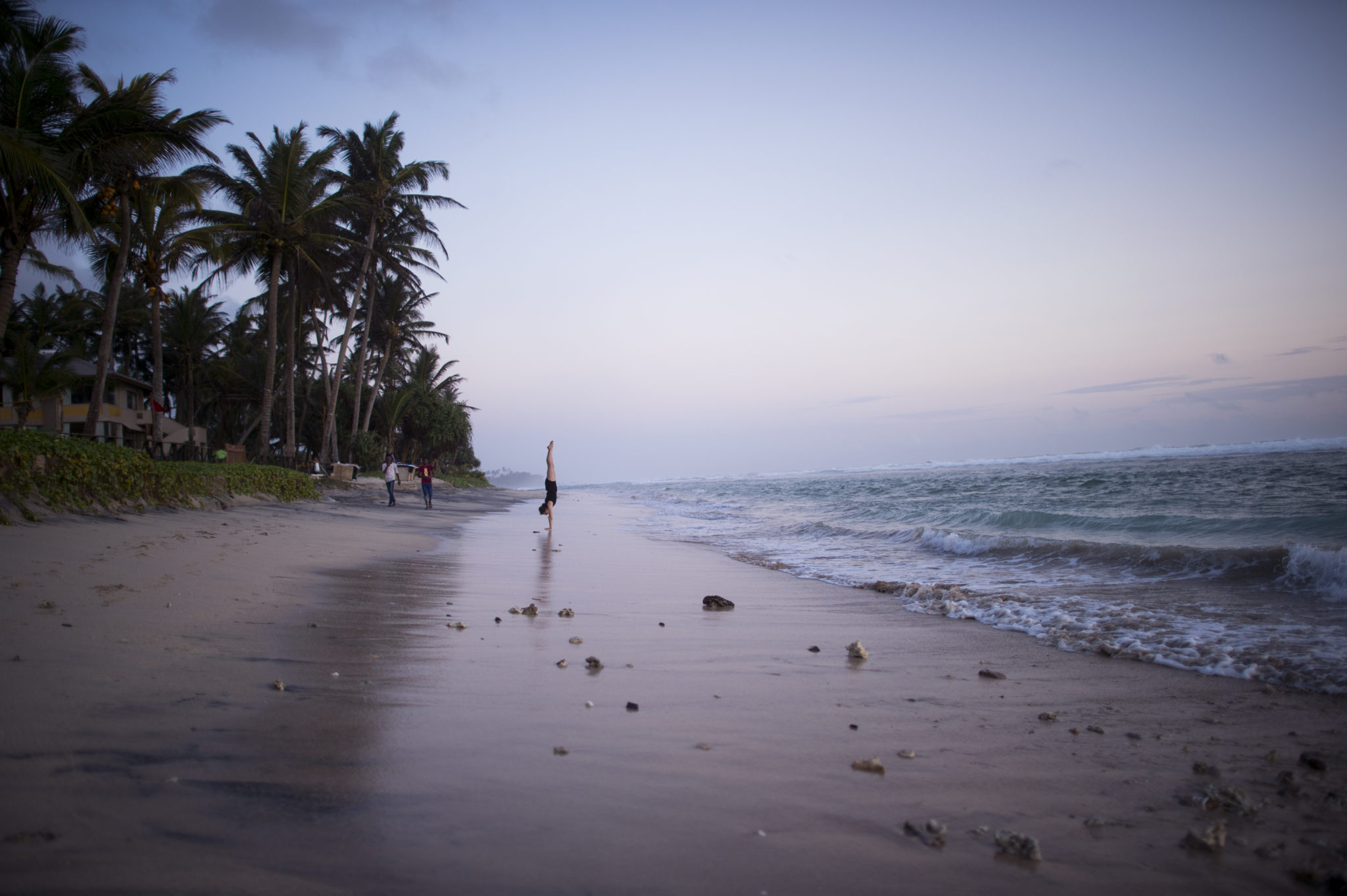 About
Hi, nice to meet you. My name is Josefin Svedberg and this is where I hide everything I find beautiful. I'm a freelance photojournalist and writer since 2010 and a 200 hr registered yoga teacher. 
Please let me know what you think about my work and if you found anything compelling or useful, drop me a line at info@josefinsvedberg.com. Sometimes there's some delay with my replies since I might be out adventuring and living life. I hope you're having a wonderful day.
All love,
Josefin