Observations and adventures. A mix of creative Nonfiction and journal notes. Living life, getting confused, lost, and loved. How do you get out of your comfort zone?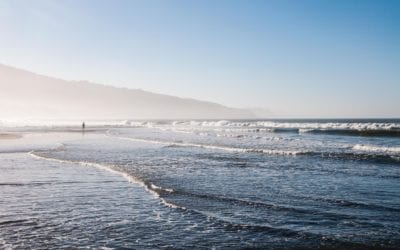 The beach filled with people coming to watch the sunset over the ocean. Mostly couples seeking a romantic setting. Two and two.
The light was golden, and I haven't quite seen the sun setting as intensely with…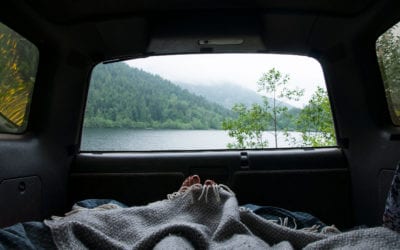 Suddenly I found myself exploring cliffs by the sea with you whom I just met. Series of events leading to this one moment filled with laughter, understanding and a broad sense of trust. A meeting by the…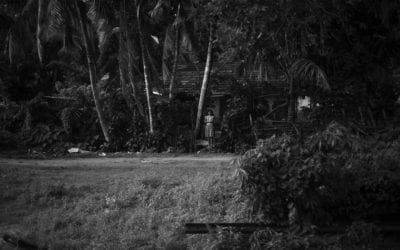 During my time in Sri Lanka, I grew fond of the locals and their stories. Hit by tsunamis, landslides and religious differences they told me stories of addiction and abuse but also of love. As I was passing through, intimate relations opened…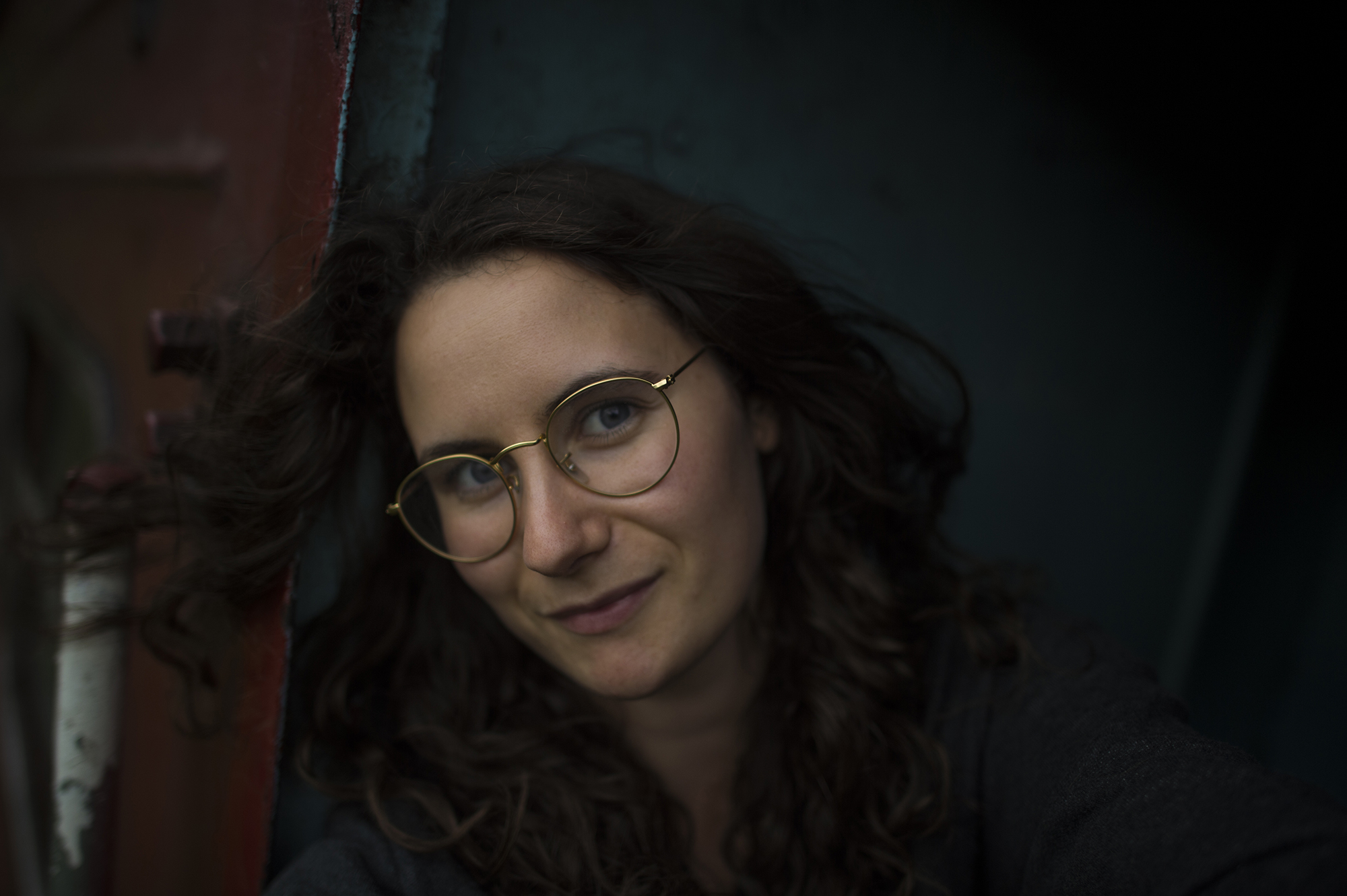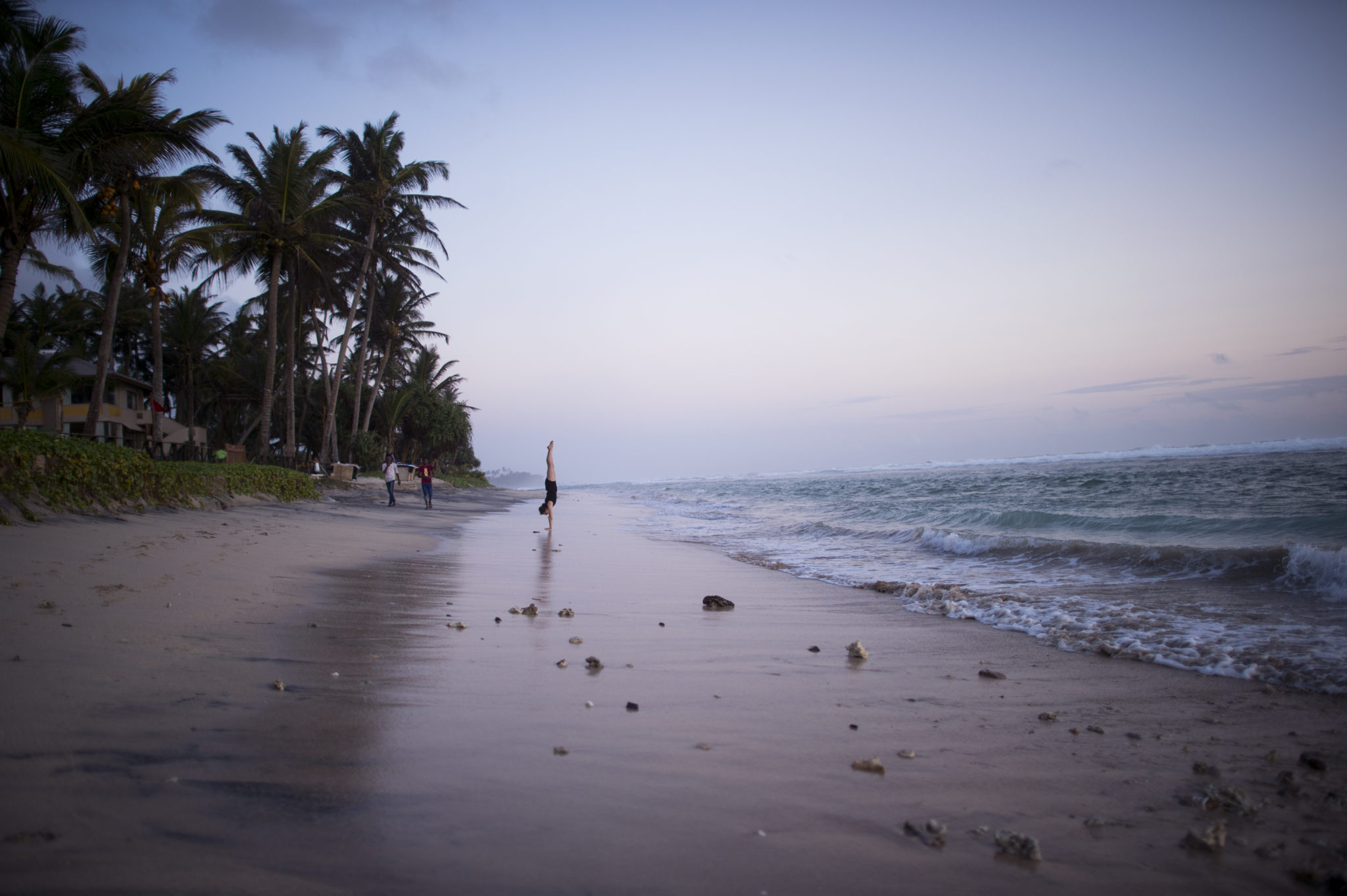 About
Hi, nice to meet you. My name is Josefin Svedberg and this is where I hide everything I find beautiful. I'm a freelance photojournalist and writer since 2010 and a 200 hr registered yoga teacher. 
Please let me know what you think about my work and if you found anything compelling or useful, drop me a line at info@josefinsvedberg.com. Sometimes there's some delay with my replies since I might be out adventuring and living life. I hope you're having a wonderful day.
All love,
Josefin