Longer explorations of subjects. Yoga, self-care, movement, and how to live life from the heart. How can you improve your daily routines?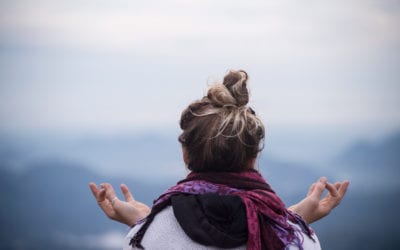 Did you know that yoga is more than just postures and breathing? Are you interested in drawing inspiration from the ancient philosophy of yoga to see if it can improve your life?
read more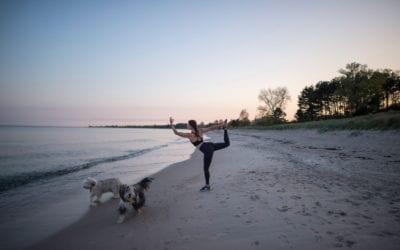 Have you ever had the intention to practice yoga every day and started eagerly just to come to a complete stop just a few days afterwards? I have been there. During over a decade…
read more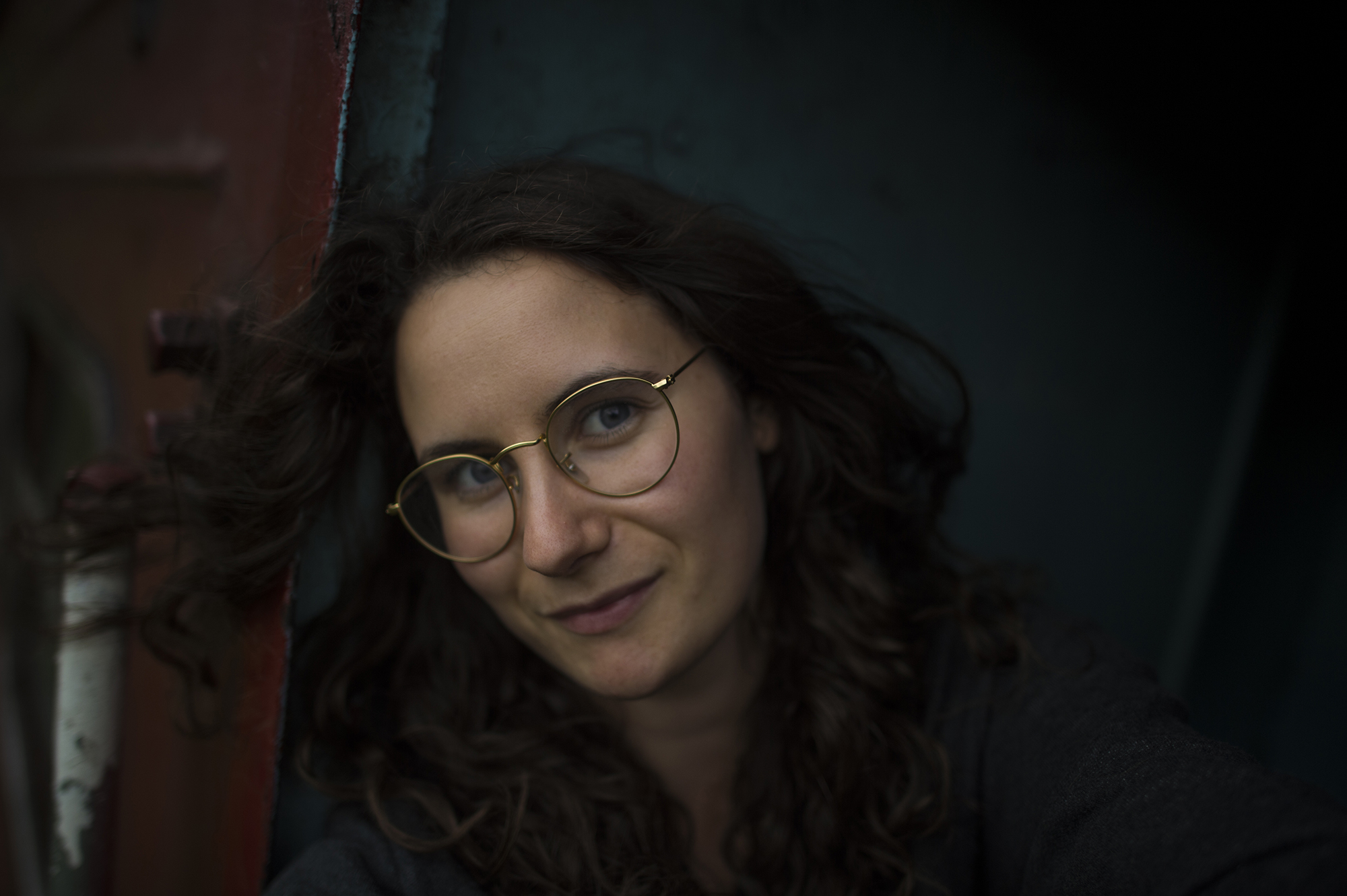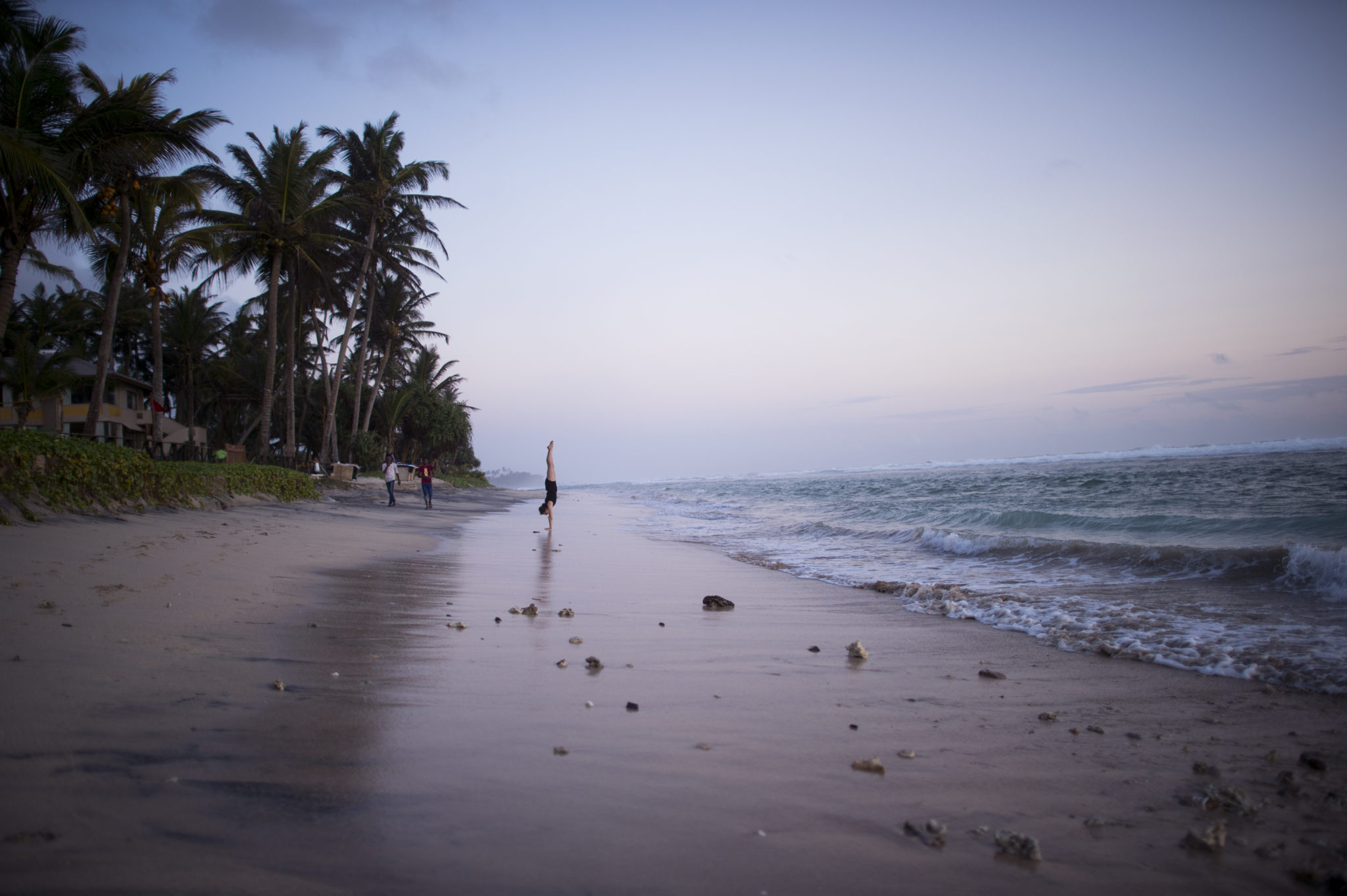 About
Hi, nice to meet you. My name is Josefin Svedberg, and I'm a storyteller who works with photography, text, online presence, and marketing. I'm also a 200 hr registered yoga teacher who loves skiing, surfing, and adventures.
This is my project exploring and celebrating originality, realness, and humanness with photography, text, videos, and art.
Join me in my life and as I'm renovating a small homestead from the 1800s in Österlen outside the small town of Tomelilla in southern Sweden.
Love,
Josefin