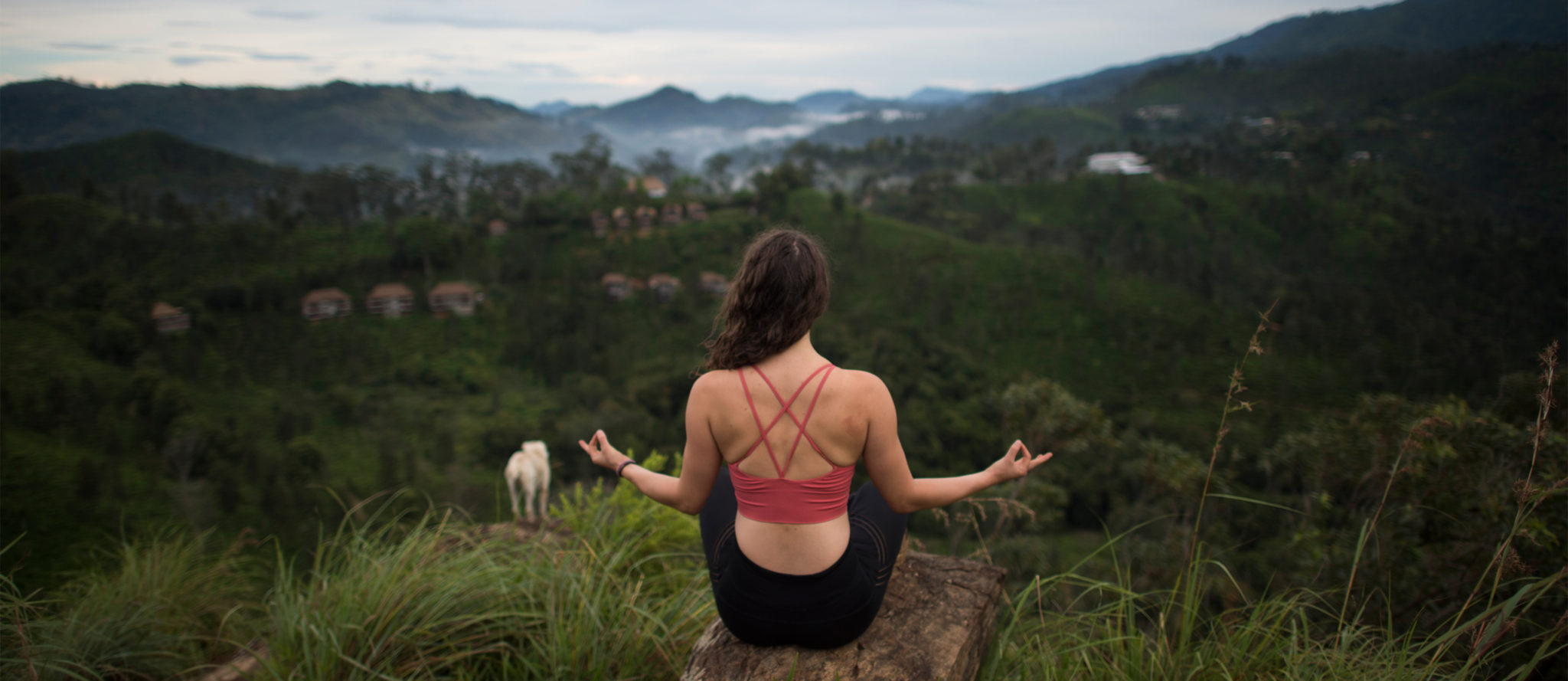 Hi, nice to meet you!
I'm Josefin Svedberg and this is a place where you can find whatever I find intriguing or beautiful
I like to tell stories, and I'm curious about the world. But I speak too fast when I get excited, and I get excited just about everything. And I can be slightly confused and awkward, so I'll do it in writing and with images.
I spend much of my time in the wild, enjoying surfing, skiing, freediving, yoga, and hiking. Anything to move my body, so much of my time I dance around. I call a lot of places home, but I was born in Sweden. I, therefore, believe firmly in the word LAGOM (meaning just enough), minimalism and nature. But I have since then mixed things up and lived and worked professionally in numerous countries.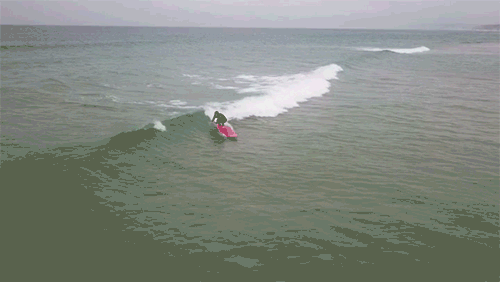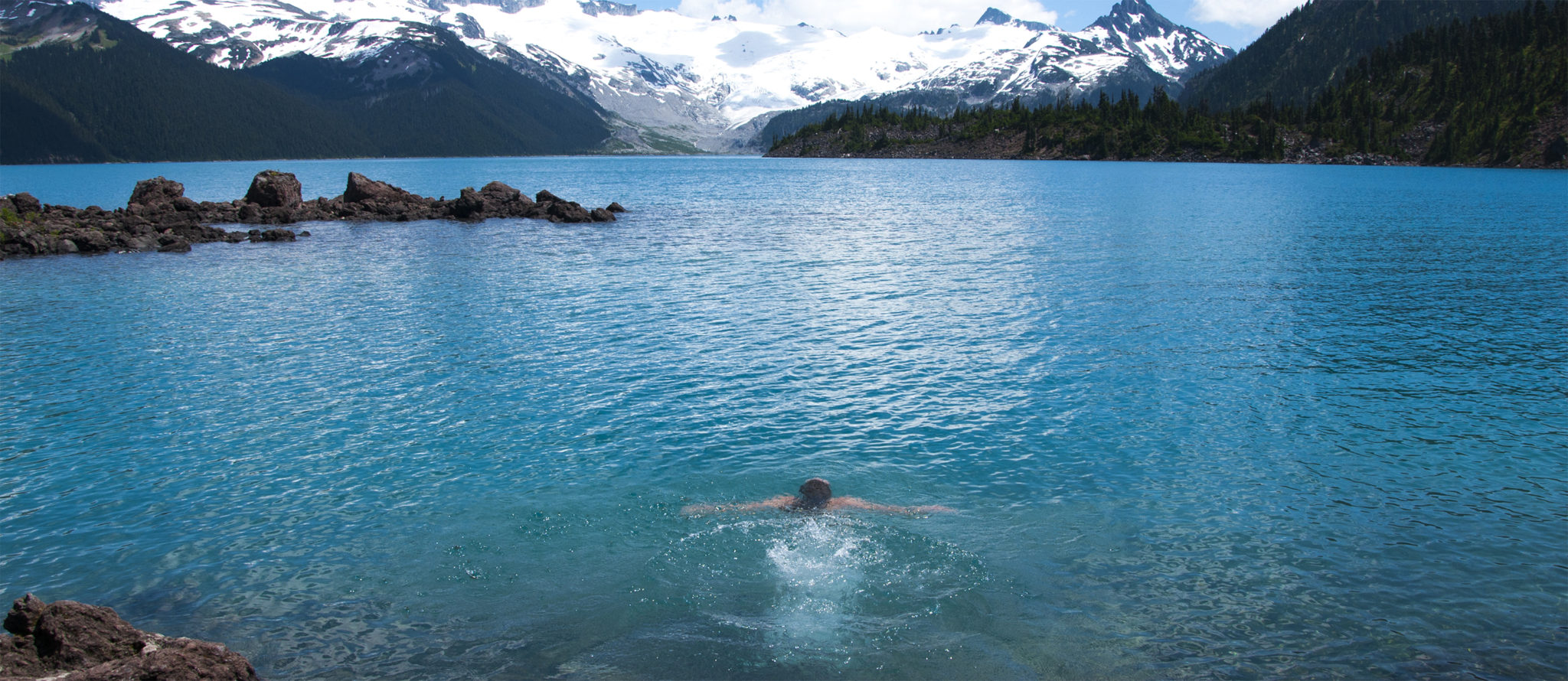 It is essential for me to improve my skills, whether it is to show up to teach my yoga classes inspired, learn a language, or to perfect a craft. Being curious is also crucial for telling stories and being a journalist, and if you are curious, you can't help but learn.
I continuously study to expand my knowledge, either through university courses, gaining certificates through trade specific organizations, or through online studies like on Skillshare.
A red thread through most of my endeavours is the human body – anatomy, movement, safety, and how to feel your best, so it is something I have studied a lot.
I have a 20 hr certificate in yoga-related anatomy from Yoga Medicine and multiple other courses registered for my continuing education with Yoga Alliance.
When it comes to creativity, I enjoy most of it. Apart from working with my camera and writing I also draw, paint, sew, knit, cook, sculpt etc. I dabble in most of the Adobe Creative Cloud programs, but these are some of my current favourites: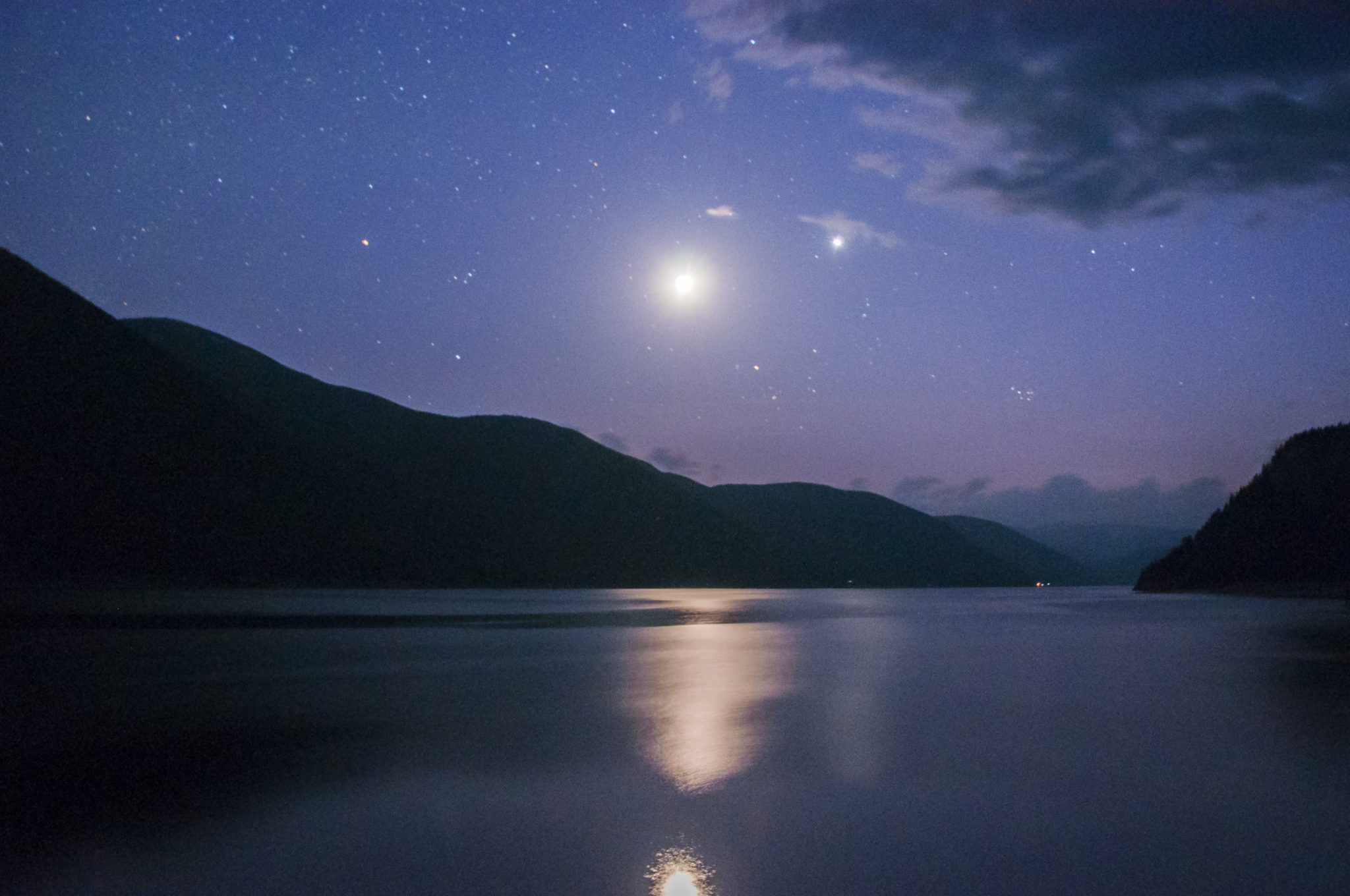 I work with photography, marketing, branding, web design, graphic design, and journalism among others.
You get the gist of it; I like to keep myself busy and live my life thoroughly. But it all comes down to telling a story. I create visual content that conveys a feeling.
I have made all the content on this site unless stated otherwise.
The photo on the top of this page is taken by wonderful Billie Taylor, the photo of me diving into Garibaldi Lake above is by my talented sister Julia Svedberg, the gif is filmed by adventurous Mikael Hamrin, and the photo in the footer where I'm doing a handstand is taken by the powerful Angie Hofmaier.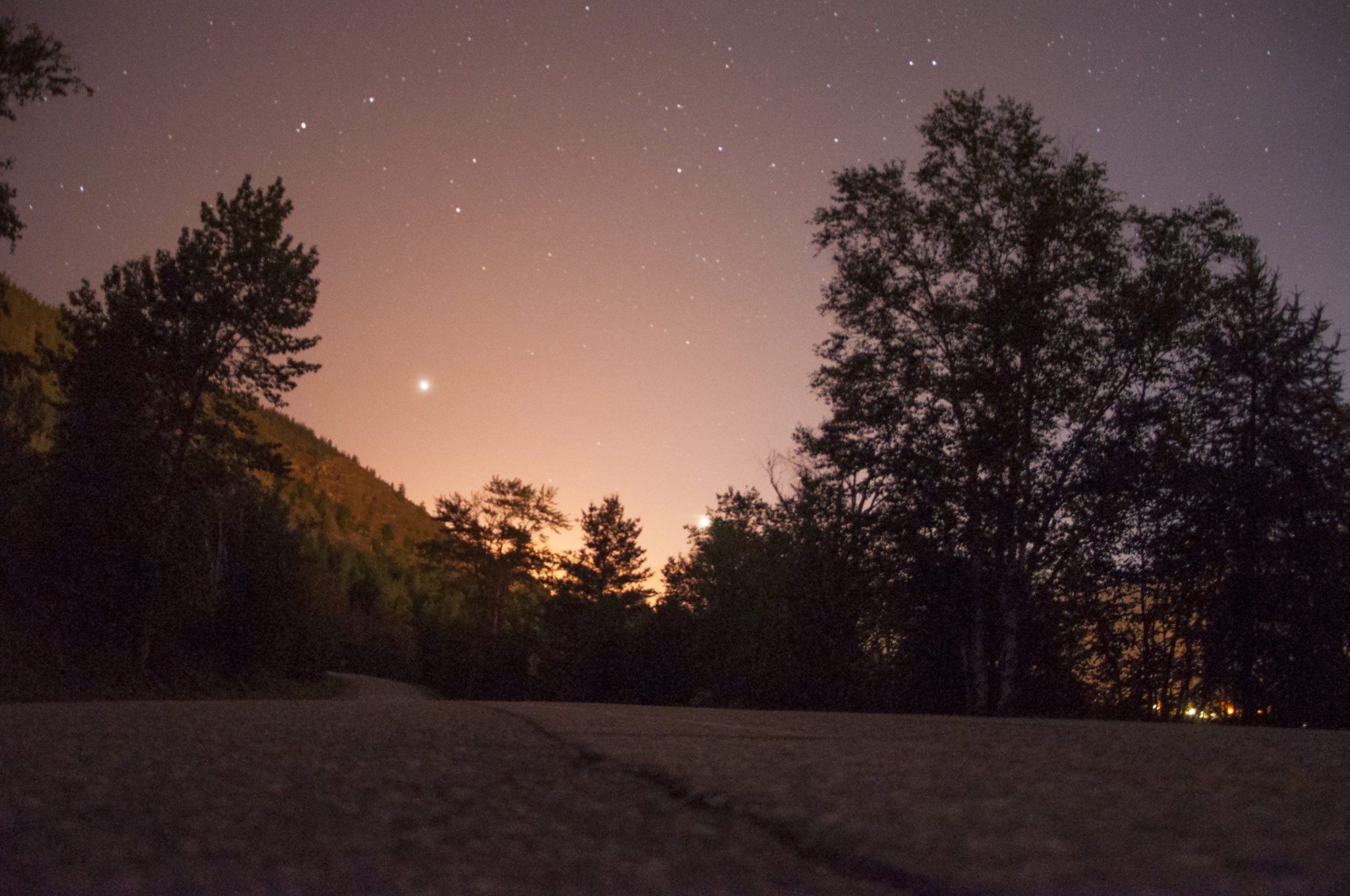 200 hour Registered Yoga Teacher
Avalanche Operations Lvl 1
For work in avalanche terrain
Extensive First Aid Certifications
Both in remote areas and in the ocean
If you have any thoughts on what I do, I would love to hear from you and if you would like to work with me, I can either write, provide images or give you a mix of what is on this site. You can even ask me to do something I haven't mentioned here, I have, for example, heard that no one mops a floor like me.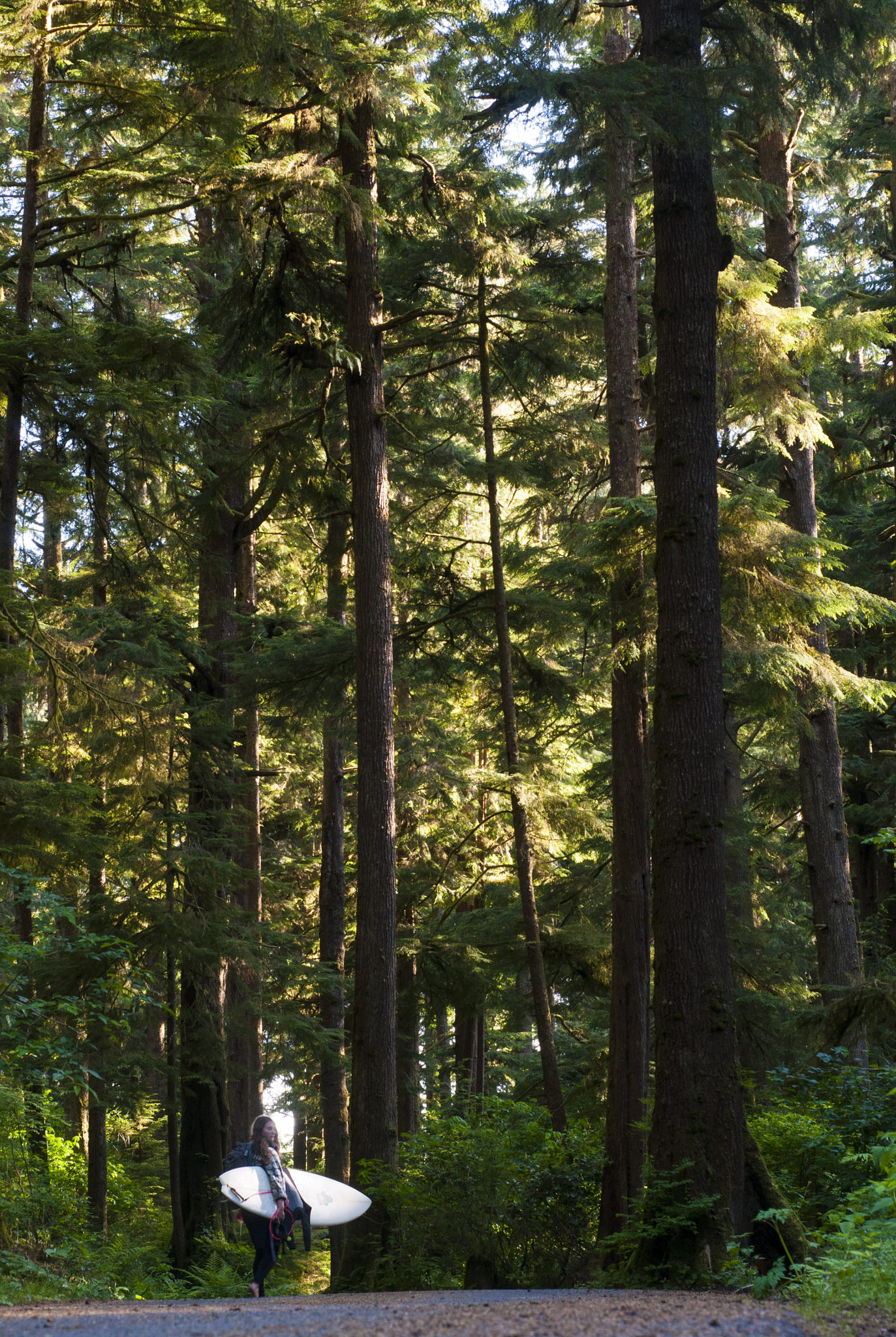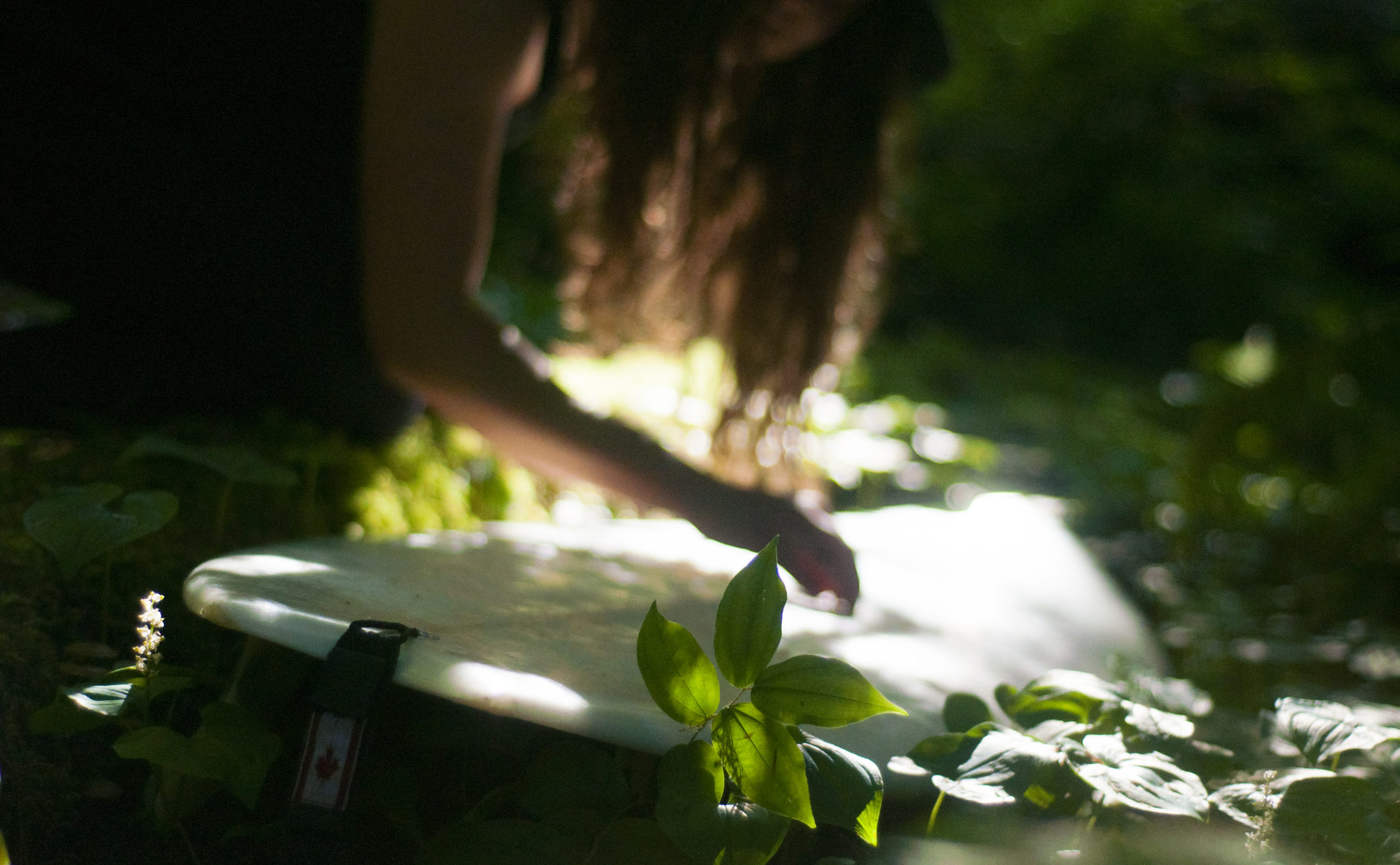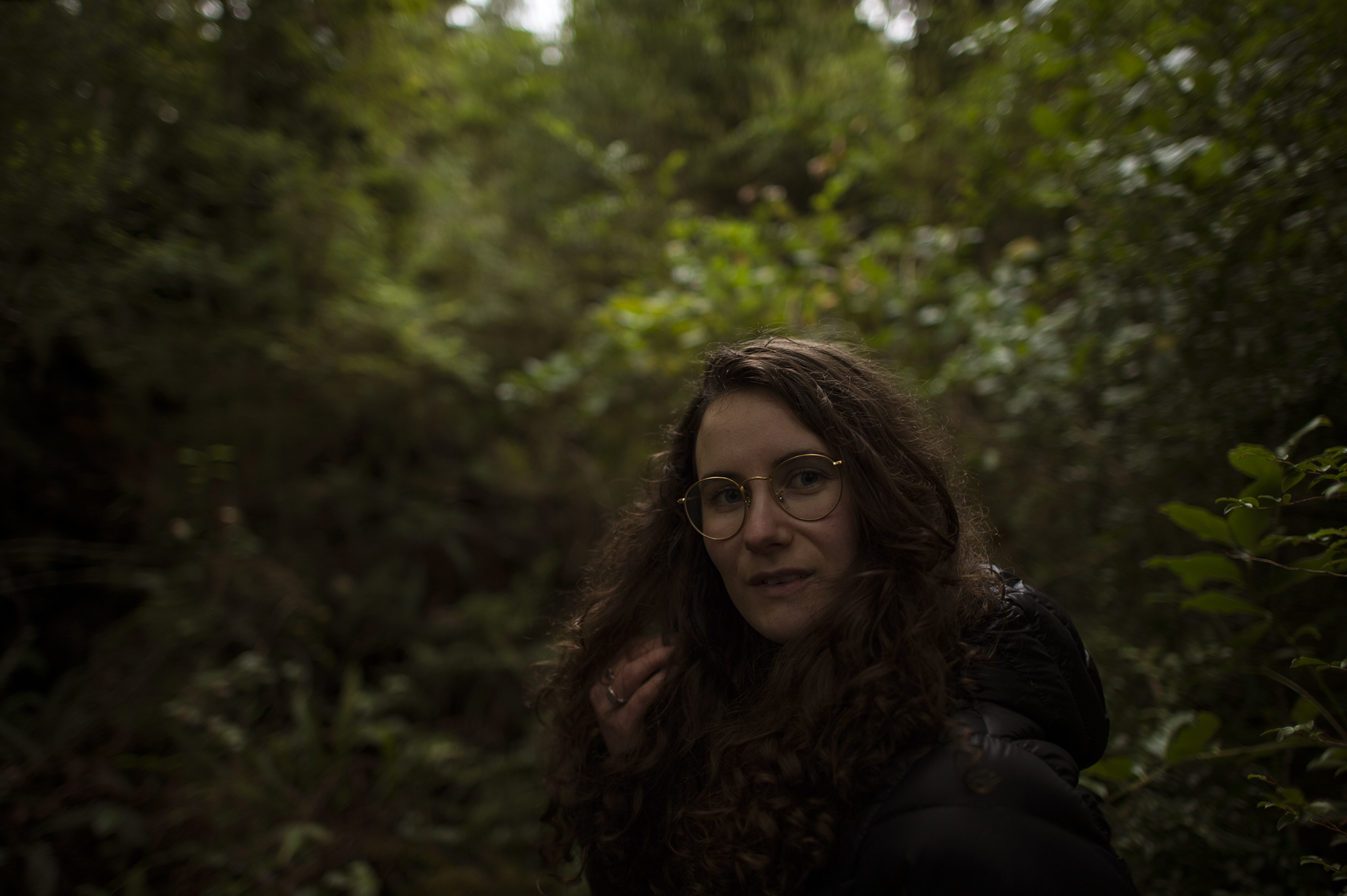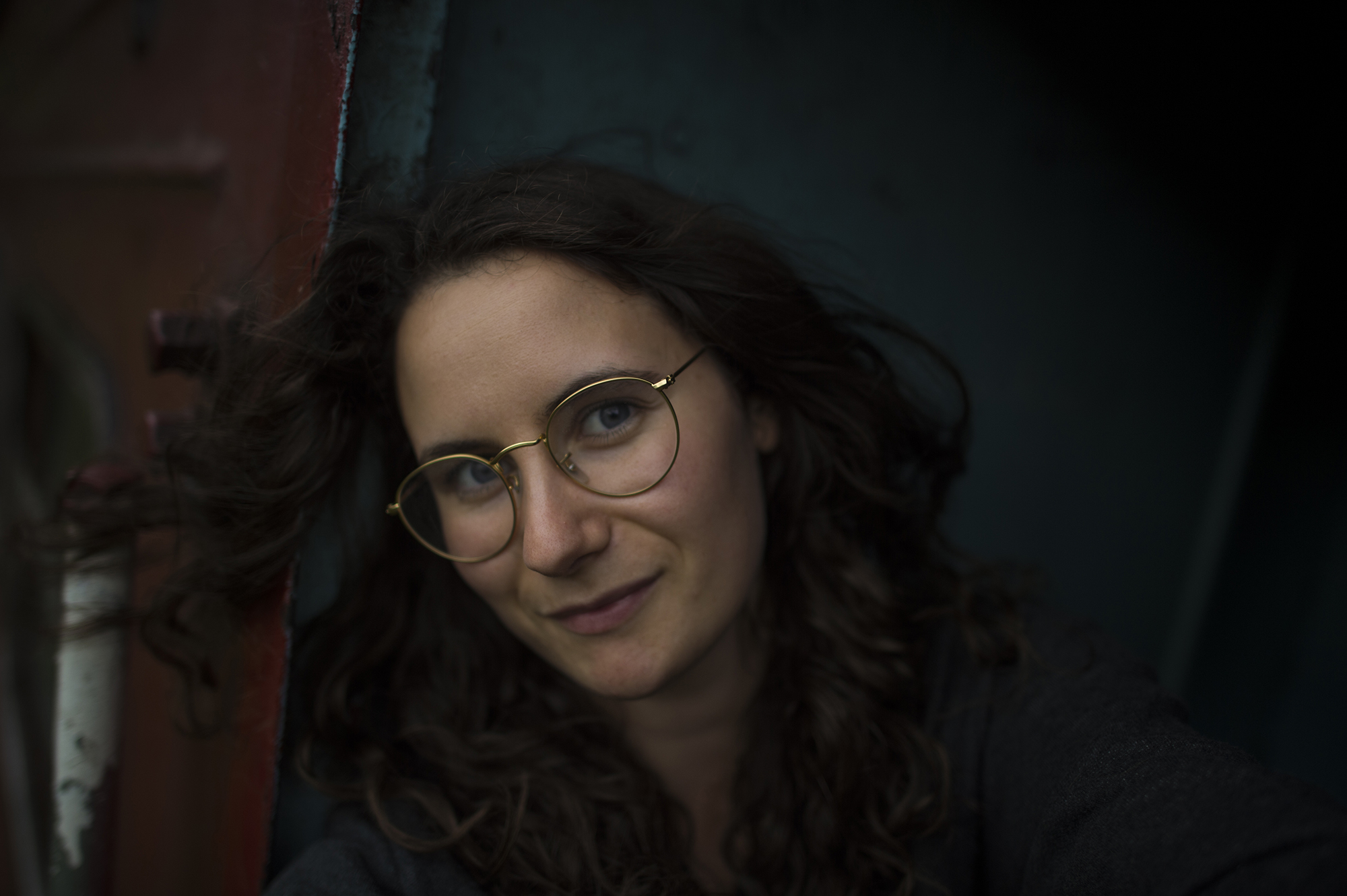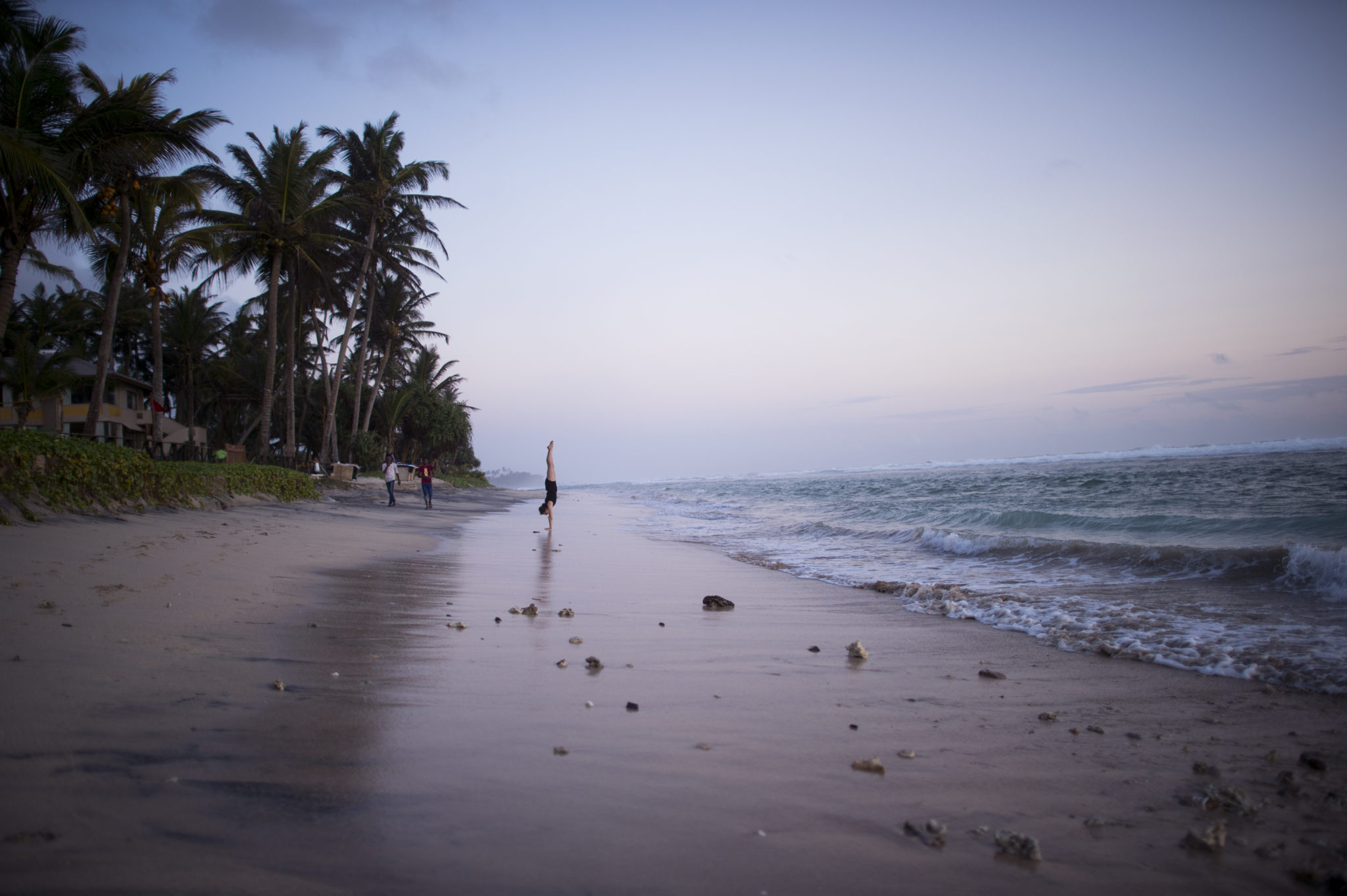 About
Hi, nice to meet you. My name is Josefin Svedberg and this is where I hide everything I find beautiful. I'm a freelance photojournalist and writer since 2010 and a 200 hr registered yoga teacher. 
Please let me know what you think about my work and if you found anything compelling or useful, drop me a line at info@josefinsvedberg.com. Sometimes there's some delay with my replies since I might be out adventuring and living life. I hope you're having a wonderful day.
All love,
Josefin