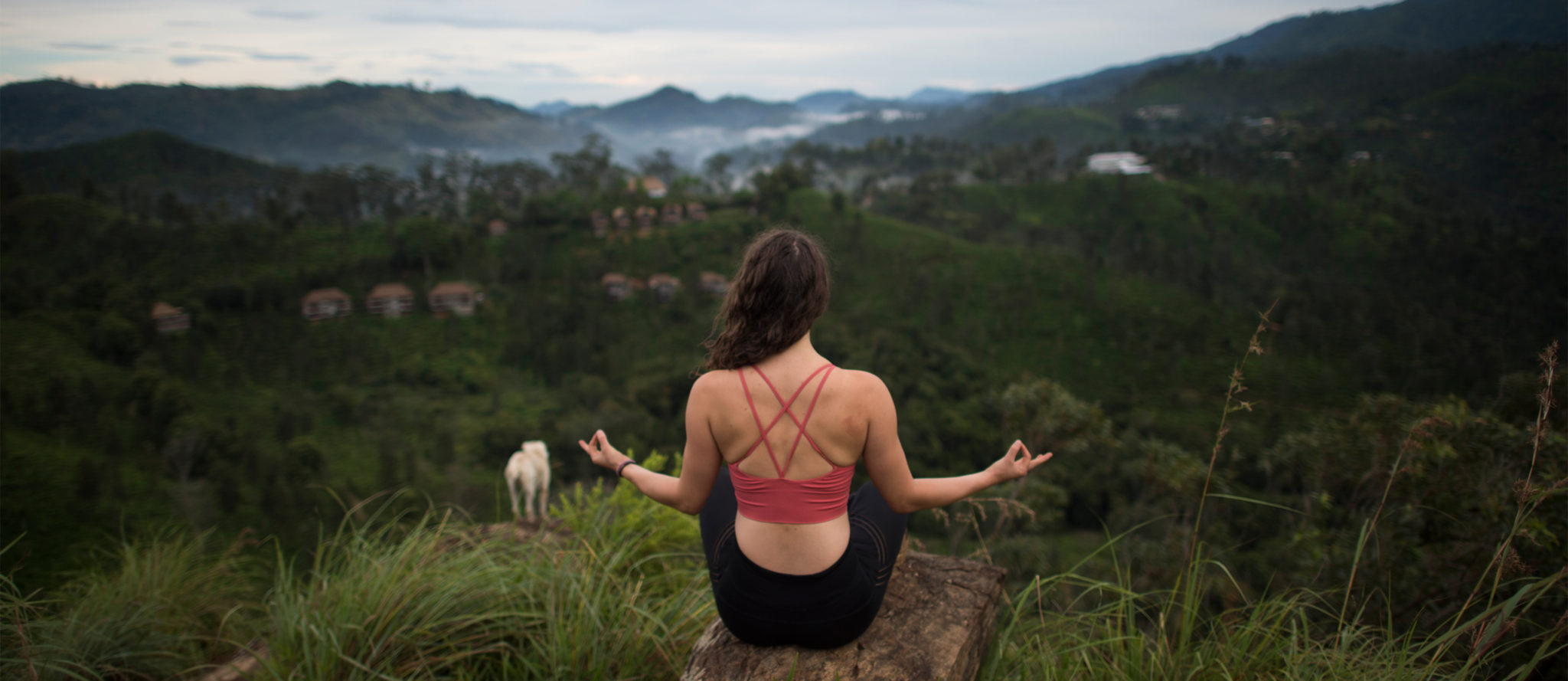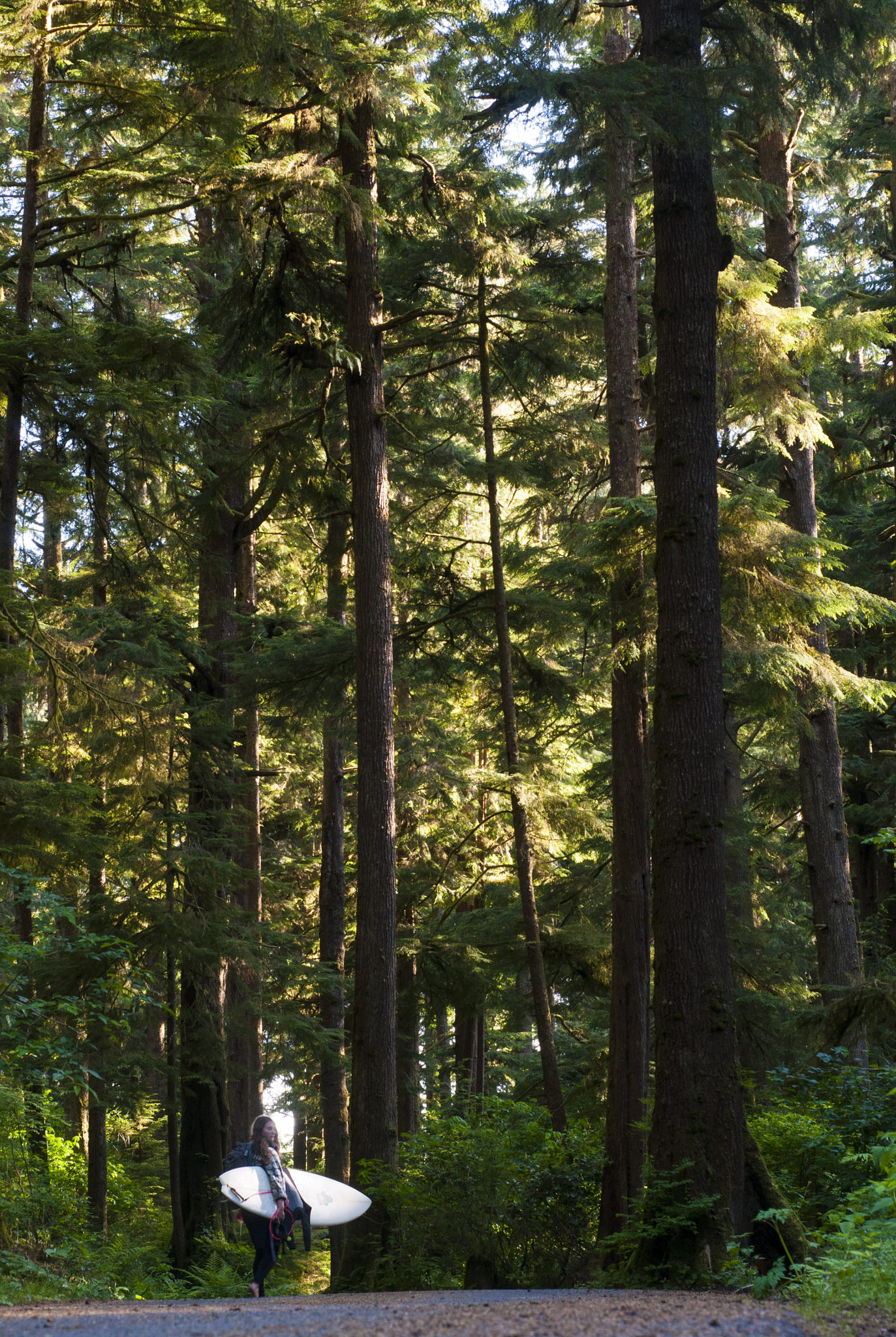 I am a storyteller searching for new stories.
During the past decade as an entrepreneur, I have fine-tuned my life to make me feel utterly alive while coaching clients to find their authentic voice and story.
I love to learn new things, try things out, and reevaluate results. Evolving and simplifying. I believe it's crucial to live a full life and schedule in time for the unexpected. How do you know if you haven't tried all of the possibilities?
My inspiration is found in adventures – and it's not an adventure until something goes wrong, natural light, unanticipated encounters, and reading.
I have learned the importance of teamwork while throwing dynamite to make avalanches in ski patrol, the beauty of smooth systems while working in the dish pit, the significance of authenticity while connecting with patients, students, and clients, and the feeling of lightness that essentialism brings while living in cars.
After living and working in North America, Asia, and Europe, I established a home base in the south of Sweden in Österlen on a field outside the small town of Tomelilla. A new adventure, renovating a small homestead from the 1800s, growing food with permaculture principles, and with plenty of space for creative ventures and collaborative projects with the surf close by.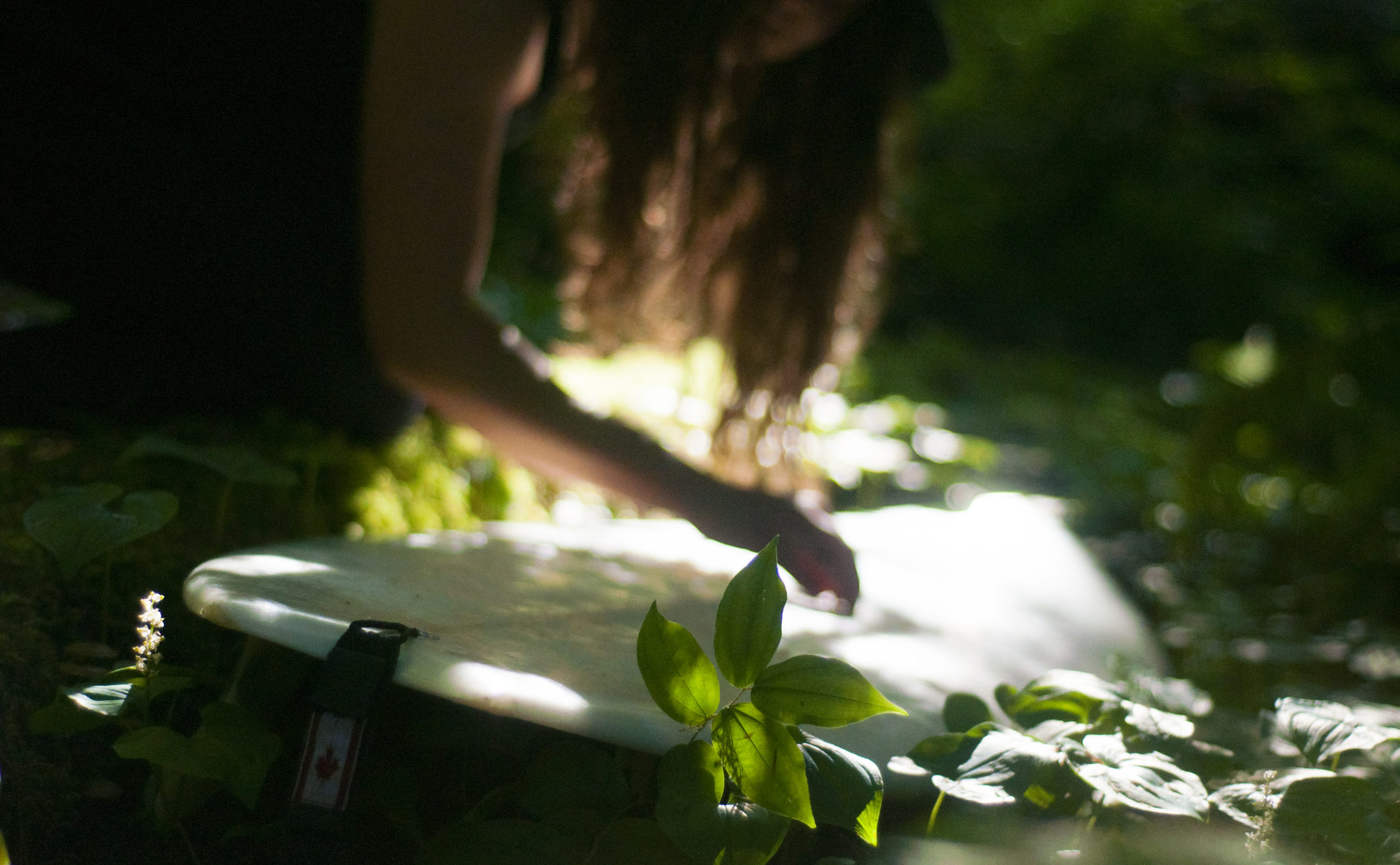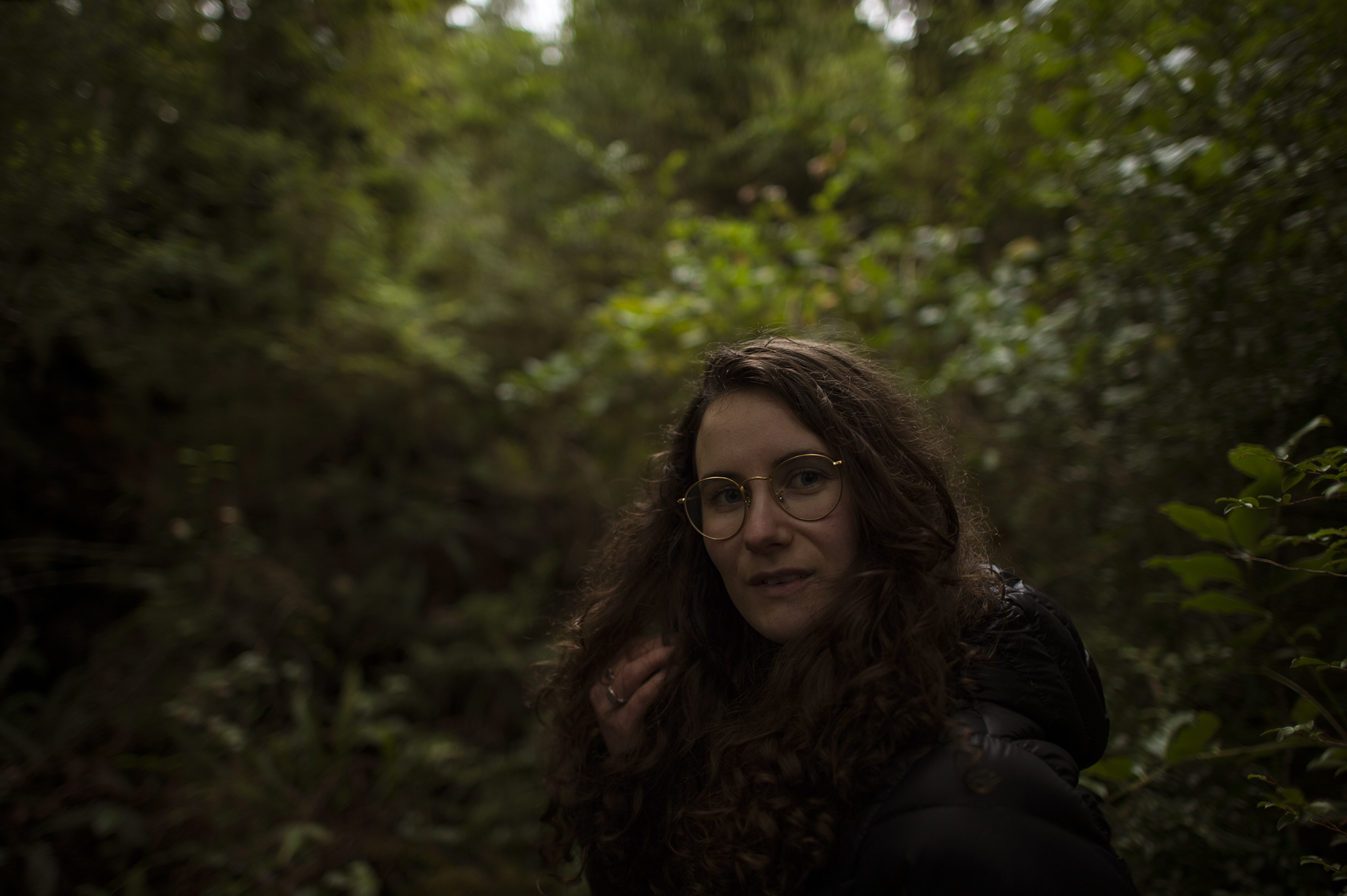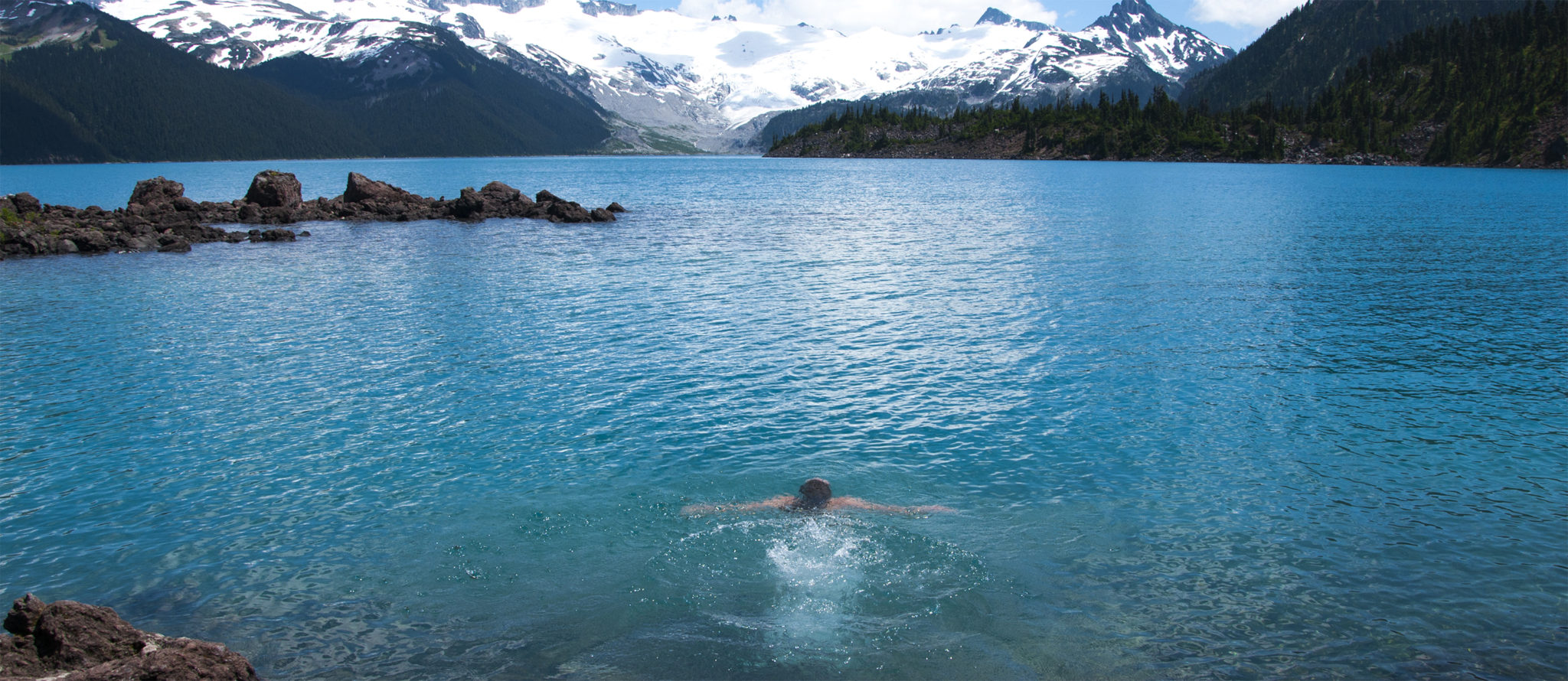 Do you want to express the essence of yourself or your company? Find your voice?
I specialize in finding the core of what you convey and transforming it into photographs, videos, images, and text as well as creating marketing strategies to find out the best way to get your message across to the right clientele, students, or audience.
My work is highly customized, and I approach each project differently. It is about making you shine the best way possible, and I utilize my skills as necessary and requested. So you can pick and choose what you want me to help you with.
We can create a customized plan and work towards finding your voice, habits, and strategy for you to continue doing this work without me.
I don't overuse marketing jargon and trendy quick fixes. My goal is to be as sustainable, attainable, and genuine as possible. Together we work towards practices that are useful with all different outlets, not just the current social media marketing landscape. Our work will stand the test of time and be applicable to various applications.
In the time that Josefin has worked for us as a Marketing Manager at Shambala Gatherings, she has shown herself to be reliable, hardworking, creative, self-led, and a pleasant and caring member of our team.
She has made great efforts to understand the essence of Shambala, and we are grateful for her positive impact on our organization.
I had the pleasure to work with Josefin on different photo and video projects for Tofino Yoga, the wellness company I own and operate on the westcoast of Vancouver Island in British Columbia Canada.
To this day, the images captured by Josefin are still some of the most iconic pictures ever produced for Tofino Yoga.
Furthermore, Josefin was employed by Tofino Yoga as a Trauma Sensitive yoga teacher, working in First Nations communities, delivering Chair Yoga for a group of Elders.
Josefin is a delightful person. She is easy to work with, is adaptable and adventurous. I would highly recommend her for your visual and creative projects.
She Captain is a non-profit Swedish organisation striving for more women at sea. Josefin has been working with us a couple of times, and I had the pleasure to work closely with her during our Stockholm flotilla in September 2021.
We were 50 women divided on several boats who sailed the Stockholm archipelago together from Friday morning until Sunday evening. Josefin was a natural part of our team, capturing our adventures from early morning to late evenings, including a sailing race.
The assignment was to take a large amount of photos and also a shorter film to be used in different She Captain marketing and communication contexts such as social media, website and PR.
Josefin spent time on three different boats during the weekend in order to get different perspectives from the flottilla and she is an absolutely joy to be around; creative, focused and attentive.
We are very happy with the delivery of photos and films and highly recommend Josefin for any visual project – at sea or on land. 
Josefin was an absolute pleasure to have at our YTT in Sri Lanka. She was always attentive and pleasant with thought-provoking questions that create the right atmosphere for learning more and more.
We have stayed in touch over the years, and I consider her a valued friend. Her help with my website and photography has been a true blessing.
Her classes are well thought out and will challenge you to just the right level. Josefin is a true gem.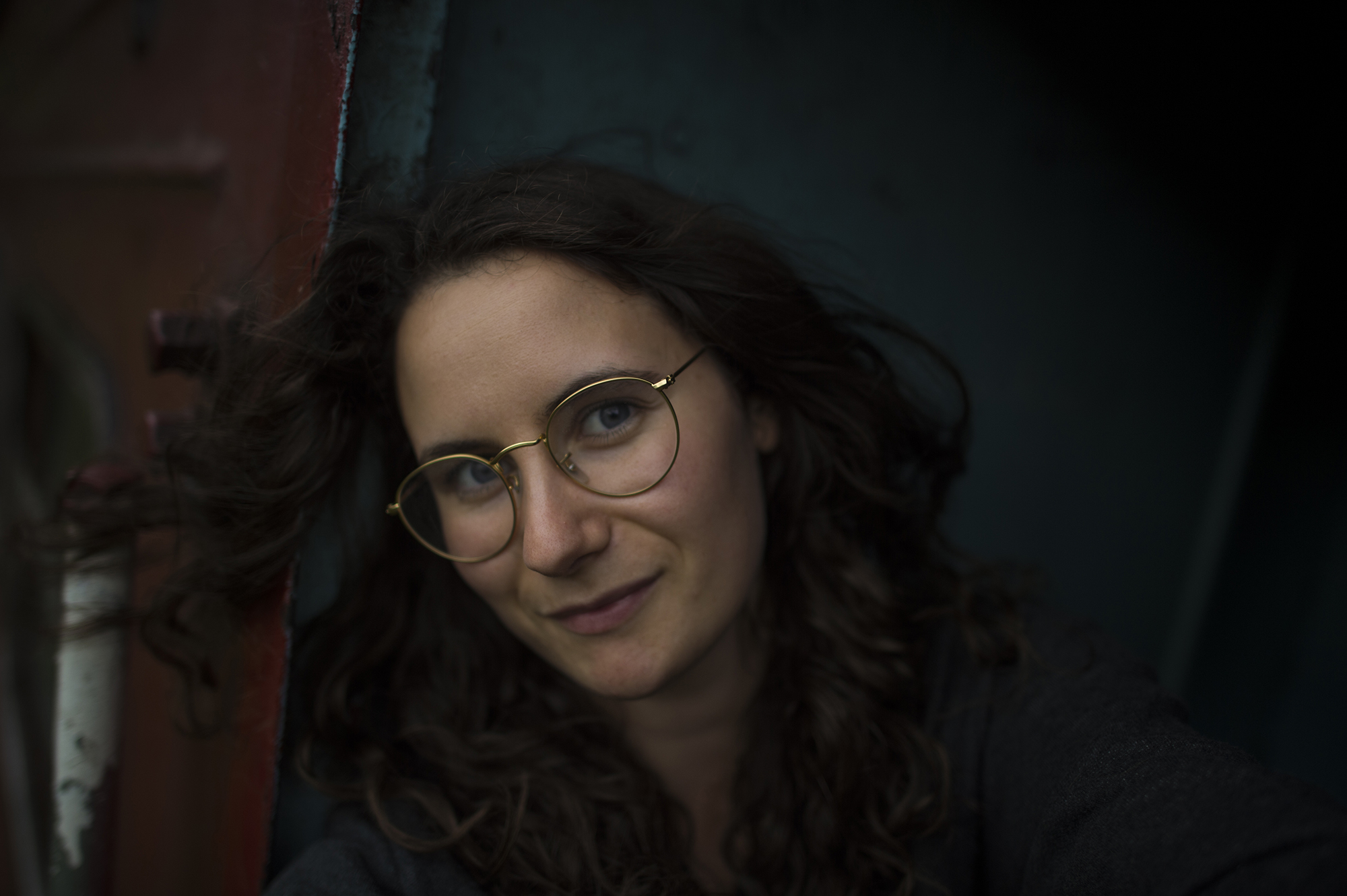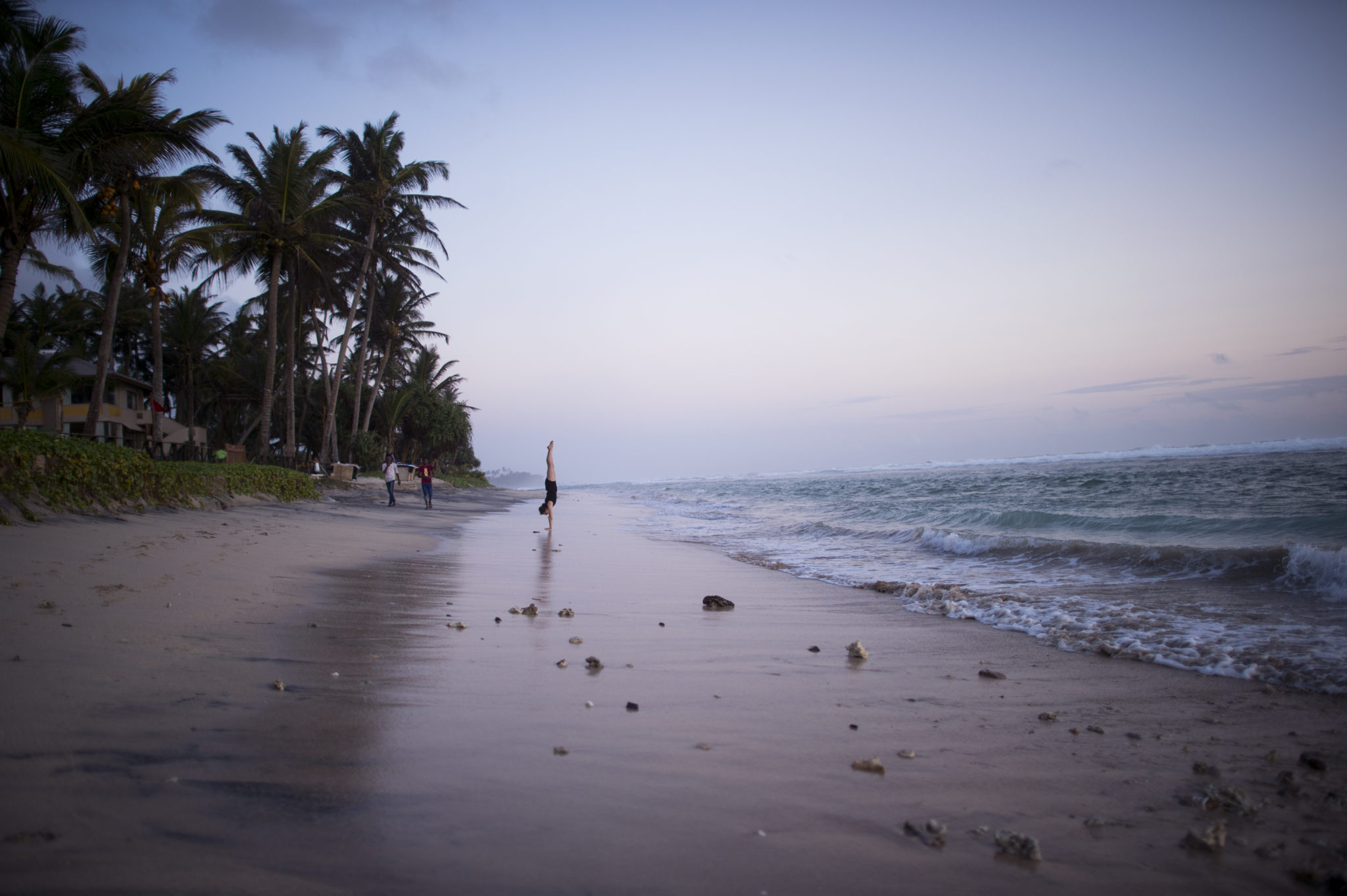 About
Hi, nice to meet you. My name is Josefin Svedberg, and I'm a storyteller who works with photography, text, online presence, and marketing. I'm also a 200 hr registered yoga teacher who loves skiing, surfing, and adventures.
This is my project exploring and celebrating originality, realness, and humanness with photography, text, videos, and art.
Join me in my life and as I'm renovating a small homestead from the 1800s in Österlen outside the small town of Tomelilla in southern Sweden.
Love,
Josefin