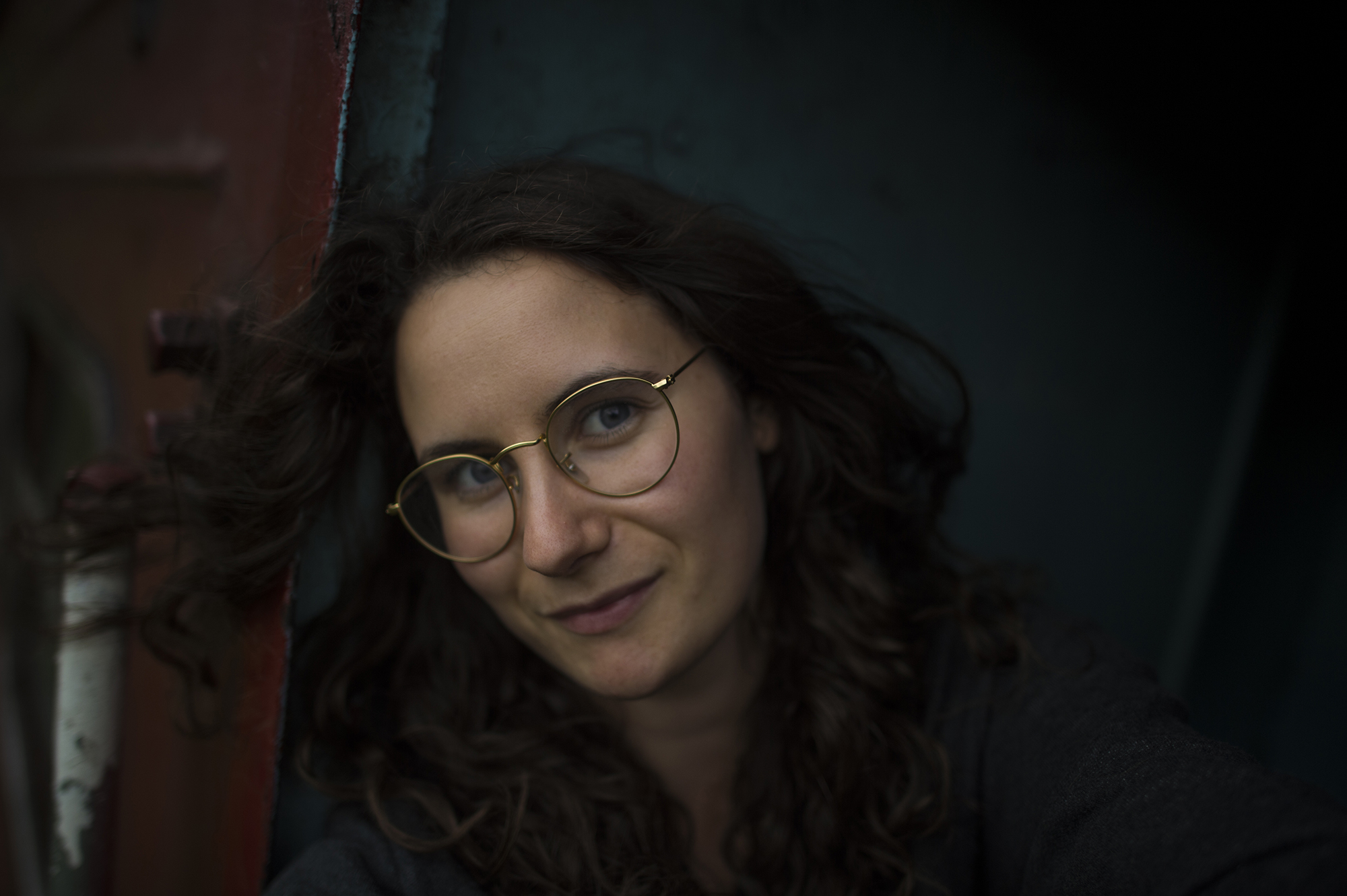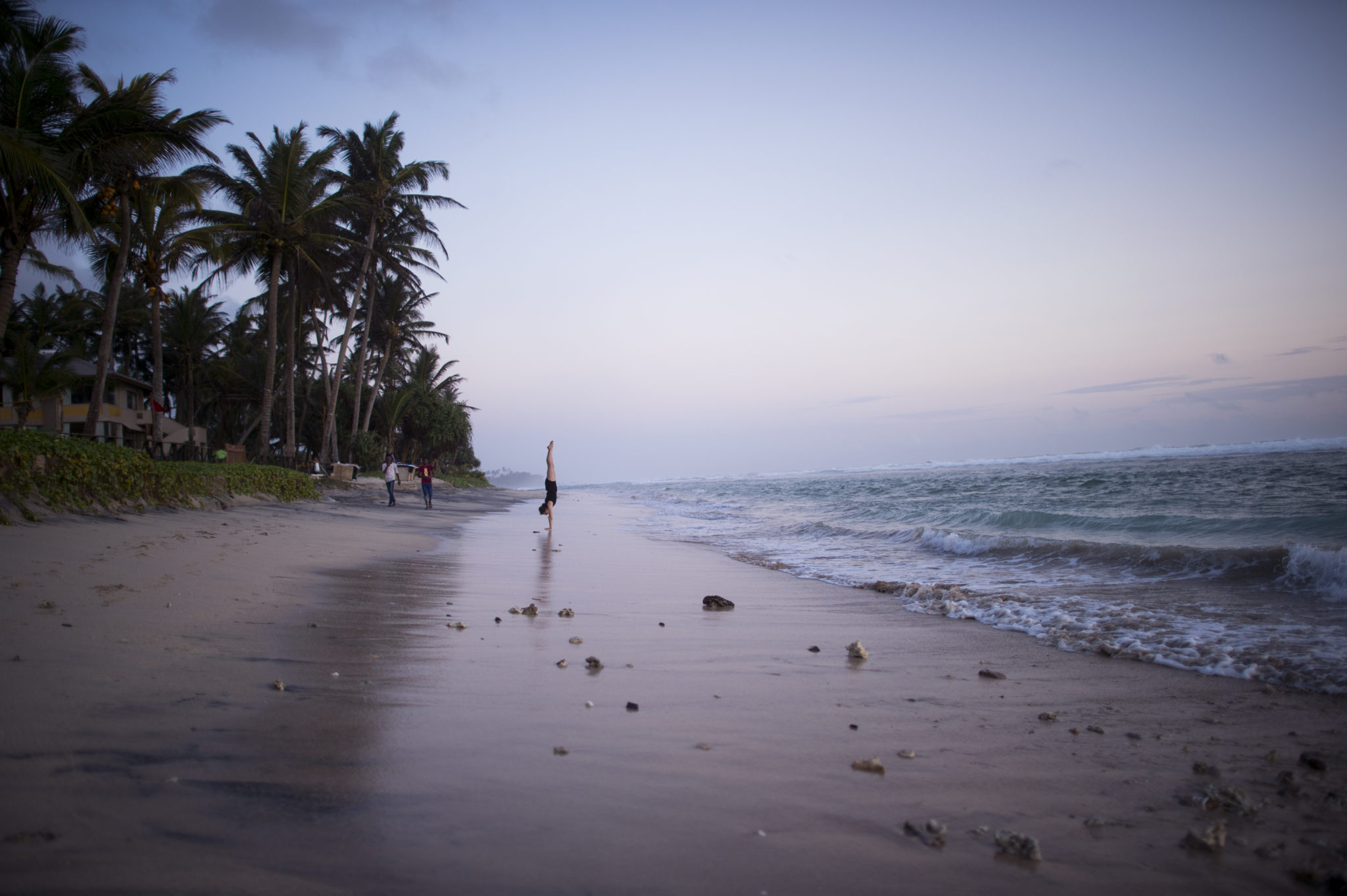 About
Hi, nice to meet you. My name is Josefin Svedberg, and I'm a storyteller who works with photography, text, online presence, and marketing. I'm also a 200 hr registered yoga teacher who loves skiing, surfing, and adventures.
This is my project exploring and celebrating originality, realness, and humanness with photography, text, videos, and art.
Join me in my life and as I'm renovating a small homestead from the 1800s in Österlen outside the small town of Tomelilla in southern Sweden.
Love,
Josefin