Develving deeper into the subject of yoga as a 200 hr certified yoga teacher and practitioner who continually seeks new knowledge and expands my education. What can you do to find inspiration for your yoga practice?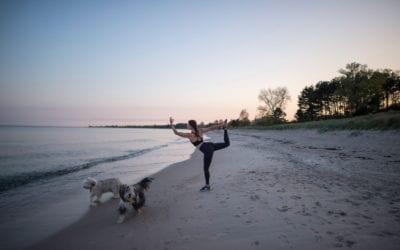 Have you ever had the intention to practice yoga every day and started eagerly just to come to a complete stop just a few days afterwards? I have been there. During over a decade…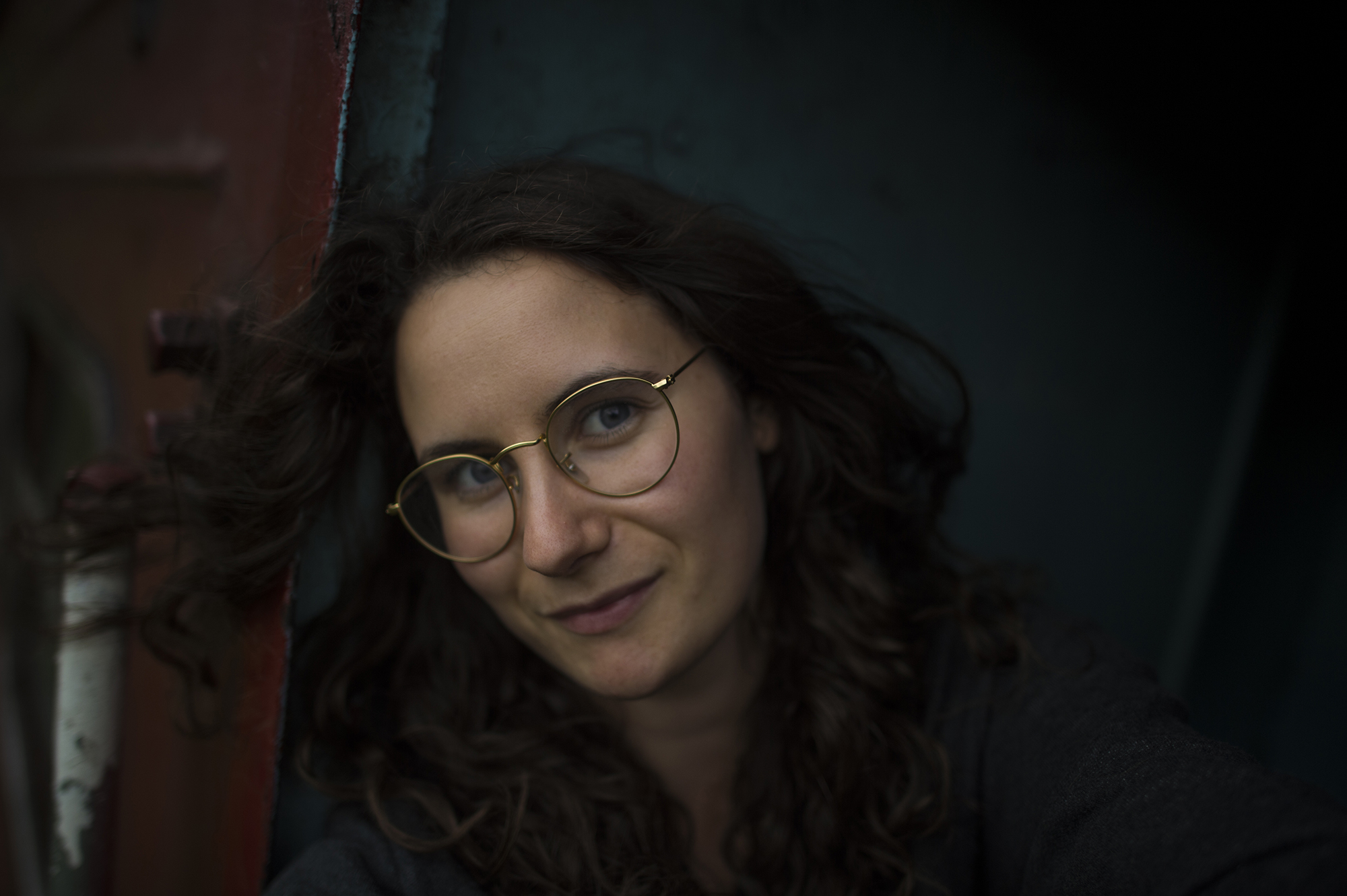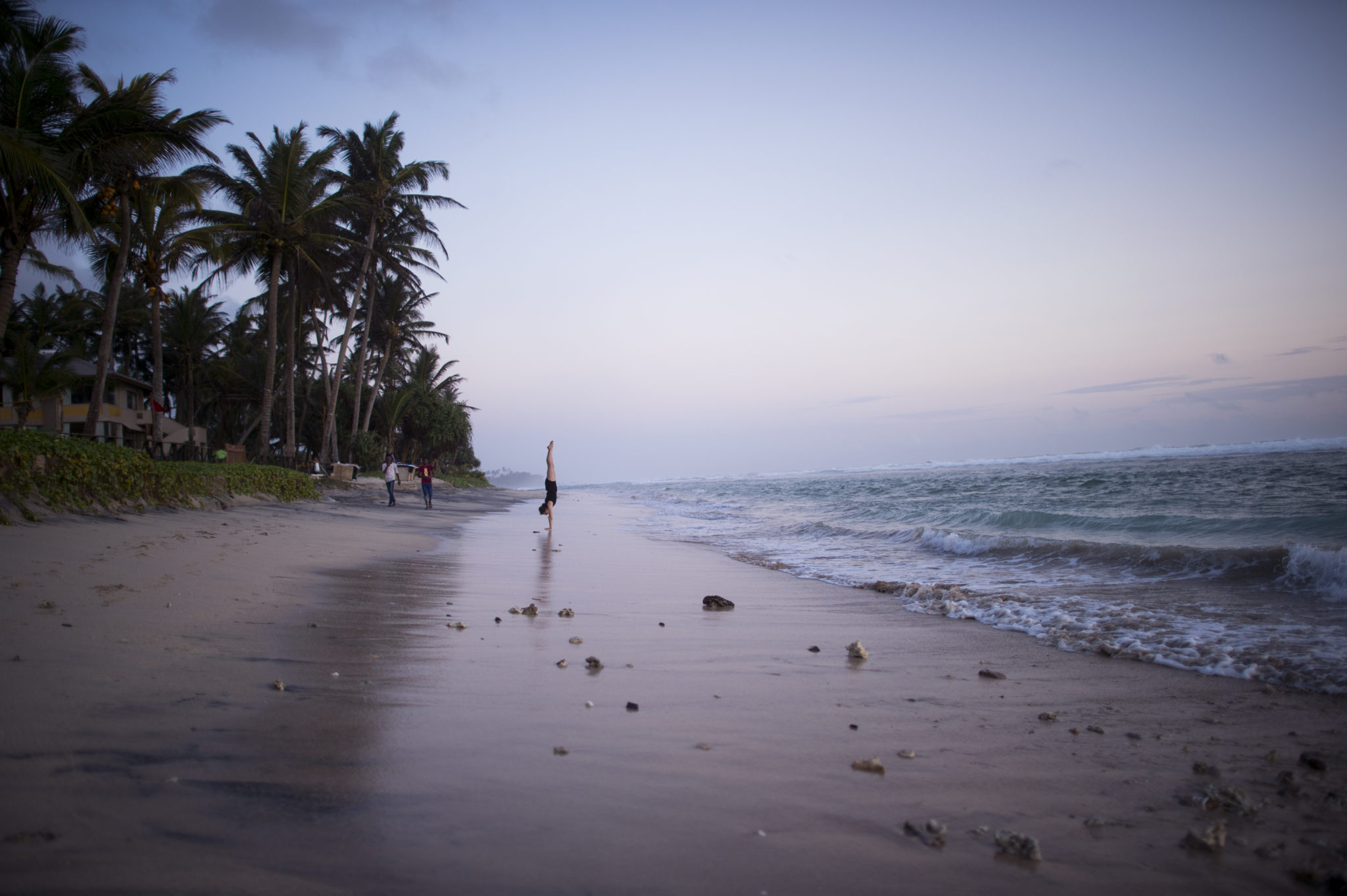 About
Hi, nice to meet you. My name is Josefin Svedberg and this is where I hide everything I find beautiful. I'm a freelance photojournalist and writer since 2010 and a 200 hr registered yoga teacher. 
Please let me know what you think about my work and if you found anything compelling or useful, drop me a line at info@josefinsvedberg.com. Sometimes there's some delay with my replies since I might be out adventuring and living life. I hope you're having a wonderful day.
All love,
Josefin