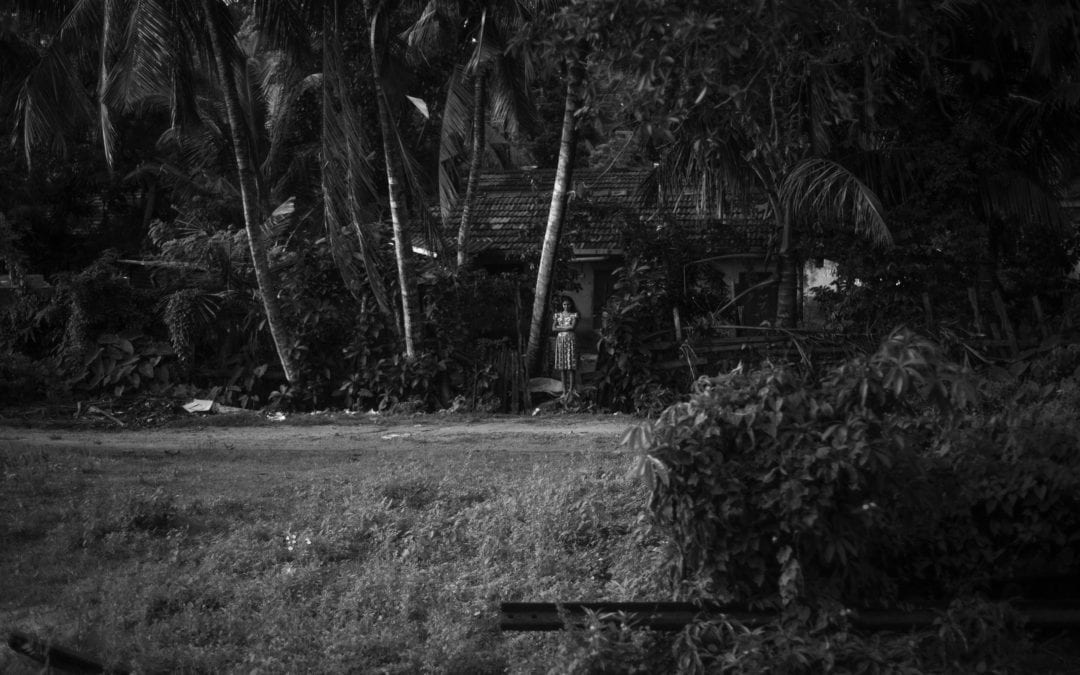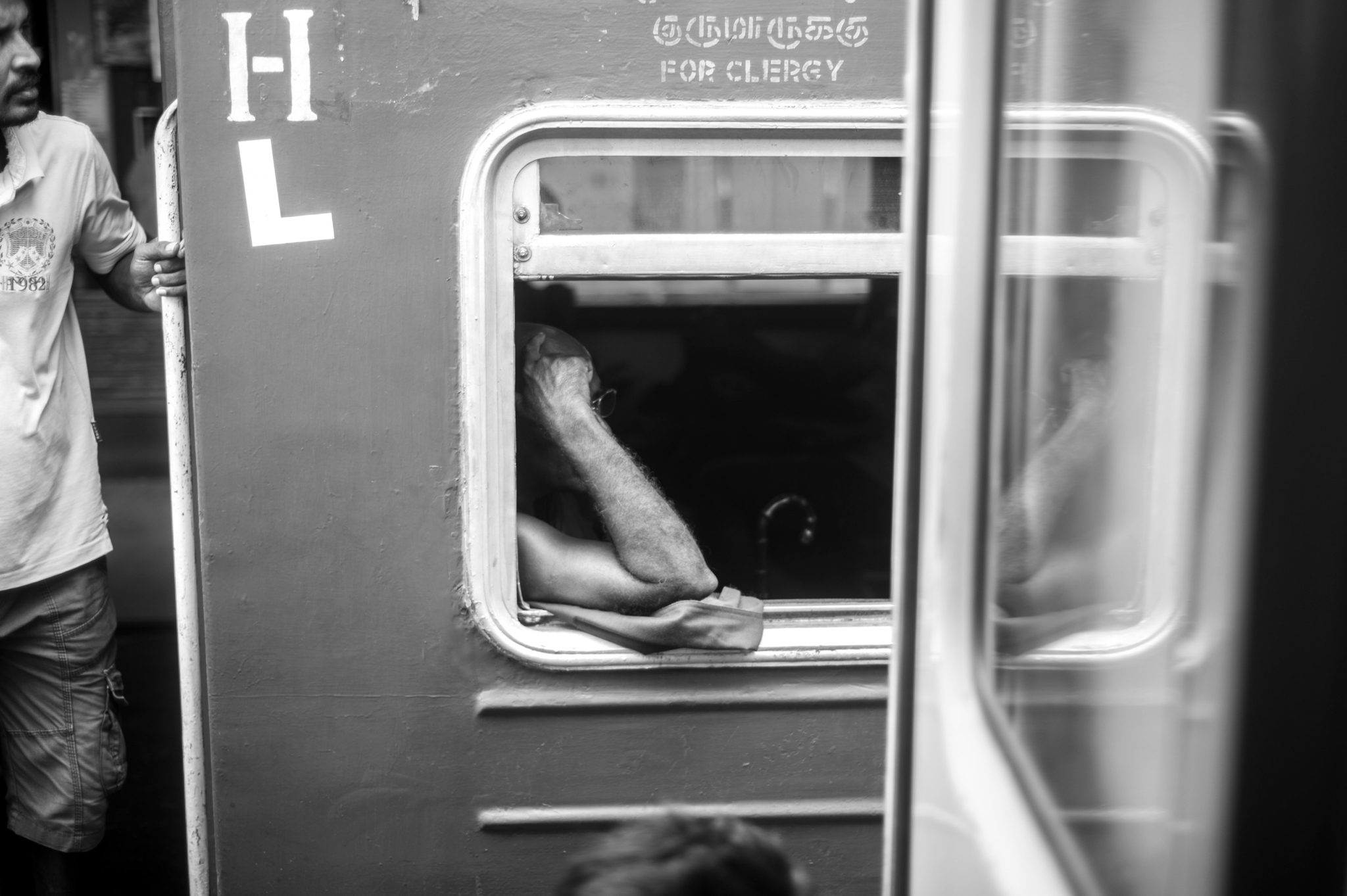 During my time in Sri Lanka, I grew fond of the locals and their stories. Hit by tsunamis, landslides and religious differences they told me stories of addiction and abuse but also of love. As I was passing through, intimate relations opened up in an instant, and I had the privilege to glance into these people's lives. Apart from the hustling tuk-tuk drivers and sellers, I was greeted with sincere curiosity, compassion, and an eagerness to help.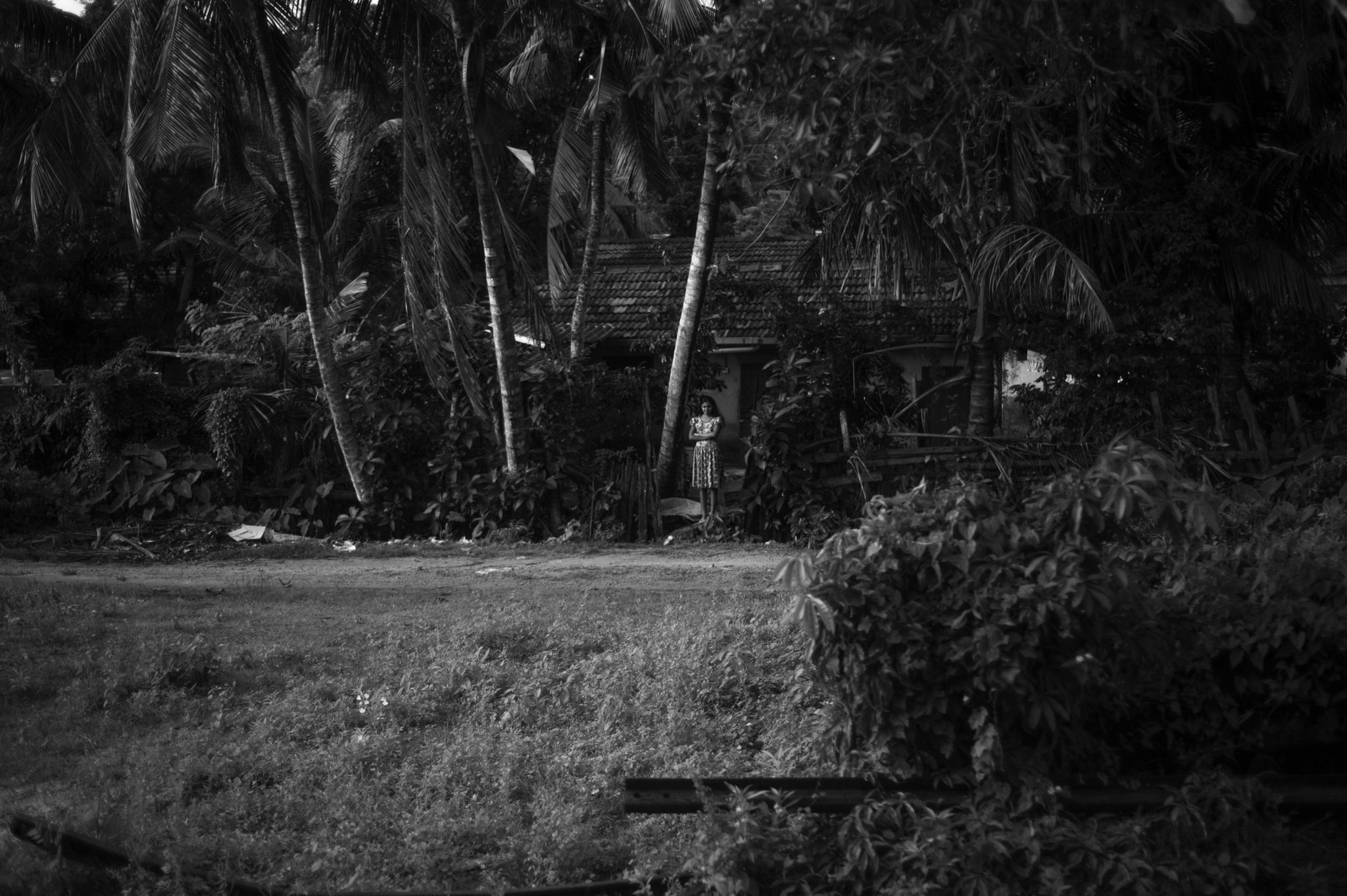 Countless people carried my heavy camera bag, filled with all my valuables, on public transit so I could hold on and safely watch the landscape speed by during the horrific rides. Without a shared language, a little girl saved me from a rainstorm in the mountainous fields, and I got refuge at a group home filled with giggling women. One of them, either pregnant or sick, was actively attended to by the others and they brought tea from a hole in the lime green wall connected to the kitchen. The whole tiny village was buzzing because of my presence and cheeky children were enthusiastically bursting out words in English as I walked past when the storm cleared.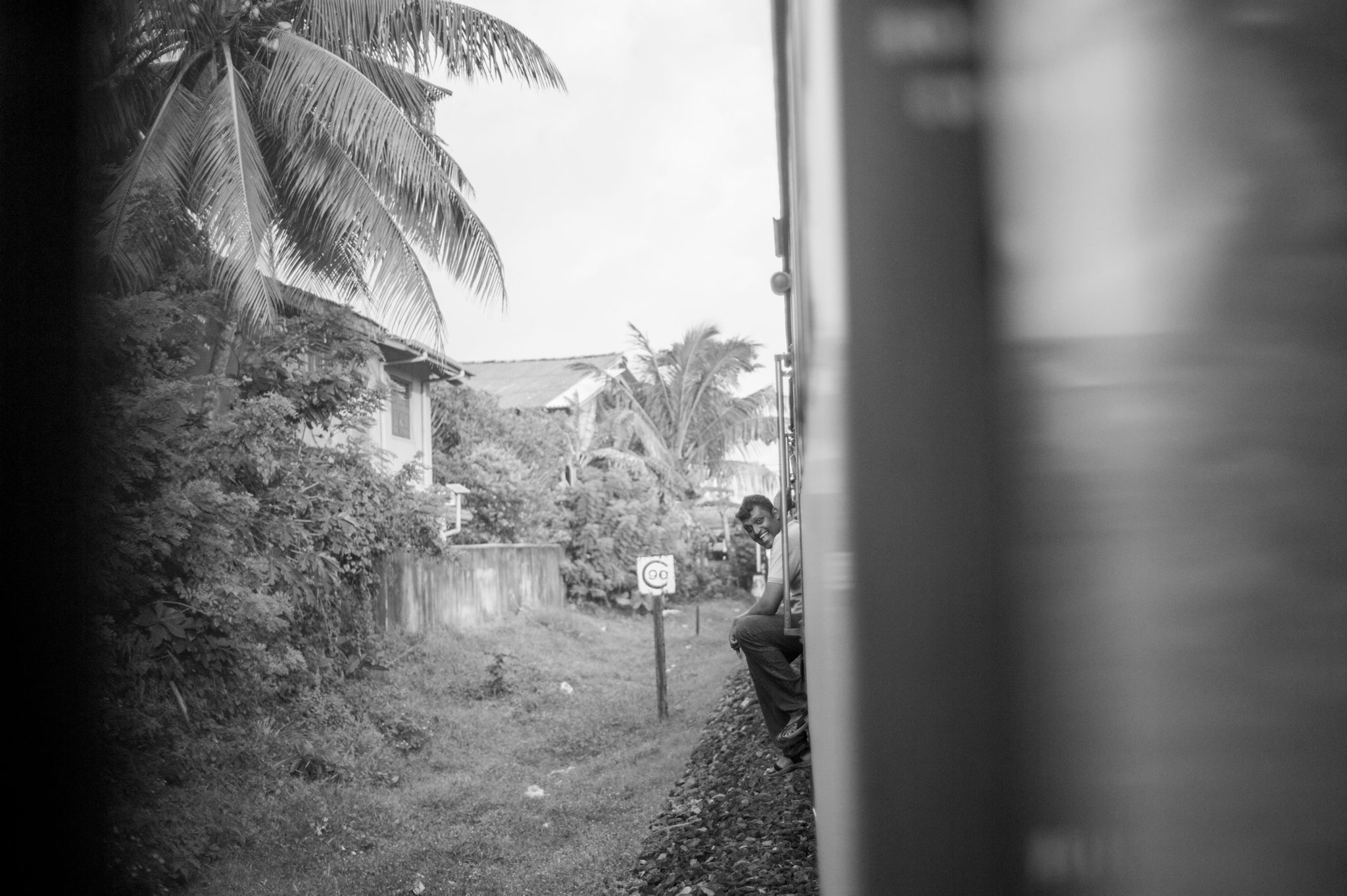 The man with the moustache spent most of his life in misery accompanied with alcohol to cope, until he one day woke up and changed it all. He went to the temple without knowing why, stopped drinking and now he is helping others to heal. He radiates an enormous sadness, filled with the warmest compassion. He is much like the man in the other portrait who is an incredibly loyal caretaker at a retreat owned by an adorable couple. Spreading an air of empathy, grace, and a willingness to help, he cut up a coconut for me to drink and gladly posed for shots.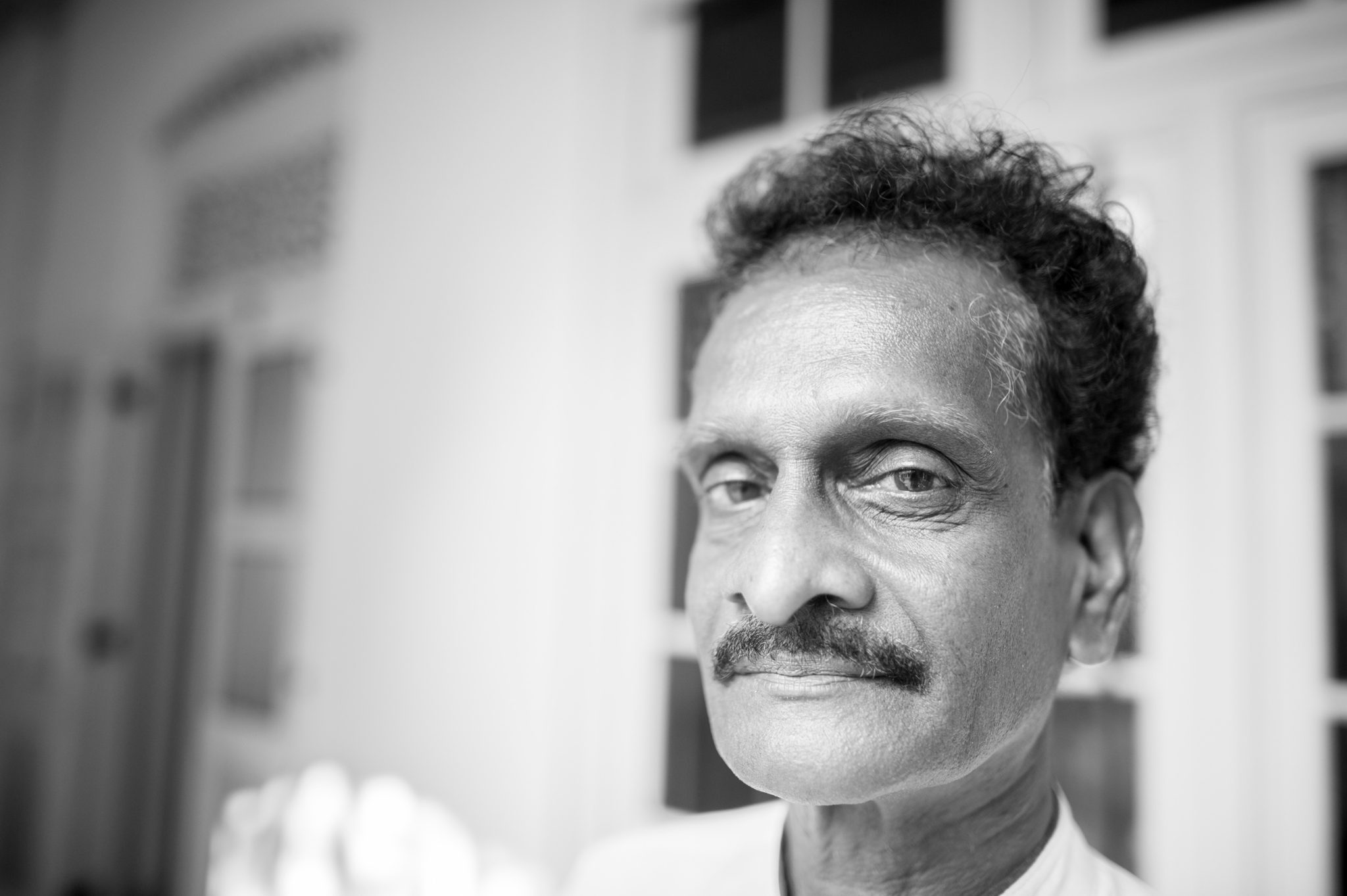 Two minutes taking my pulse was all it took for the ayurvedic doctor in the natural medicine store to map out my medical history, and he was remarkably accurate. He showed me around the shelves brimmed with roots, powders, and tinctures and I felt like an old explorer in exotic lands. There was too much to take in at once, and the smells were captivating, and the shopkeepers were lovely, so I kept coming back. Much like how I feel about Sri Lanka as a whole. It is a beautiful country filled with adventures and stories to be known, and no matter how long I stay, I can only scrape on the surface.