I prefer travelling slowly and really getting to know a place. Do the things that the locals do, buy toilet paper and find hidden hide-out spots. I'm curious about the heart of the location and the people living there. What stories can they tell?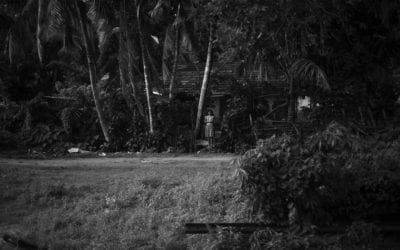 During my time in Sri Lanka, I grew fond of the locals and their stories. Hit by tsunamis, landslides and religious differences they told me stories of addiction and abuse but also of love. As I was passing through, intimate relations opened…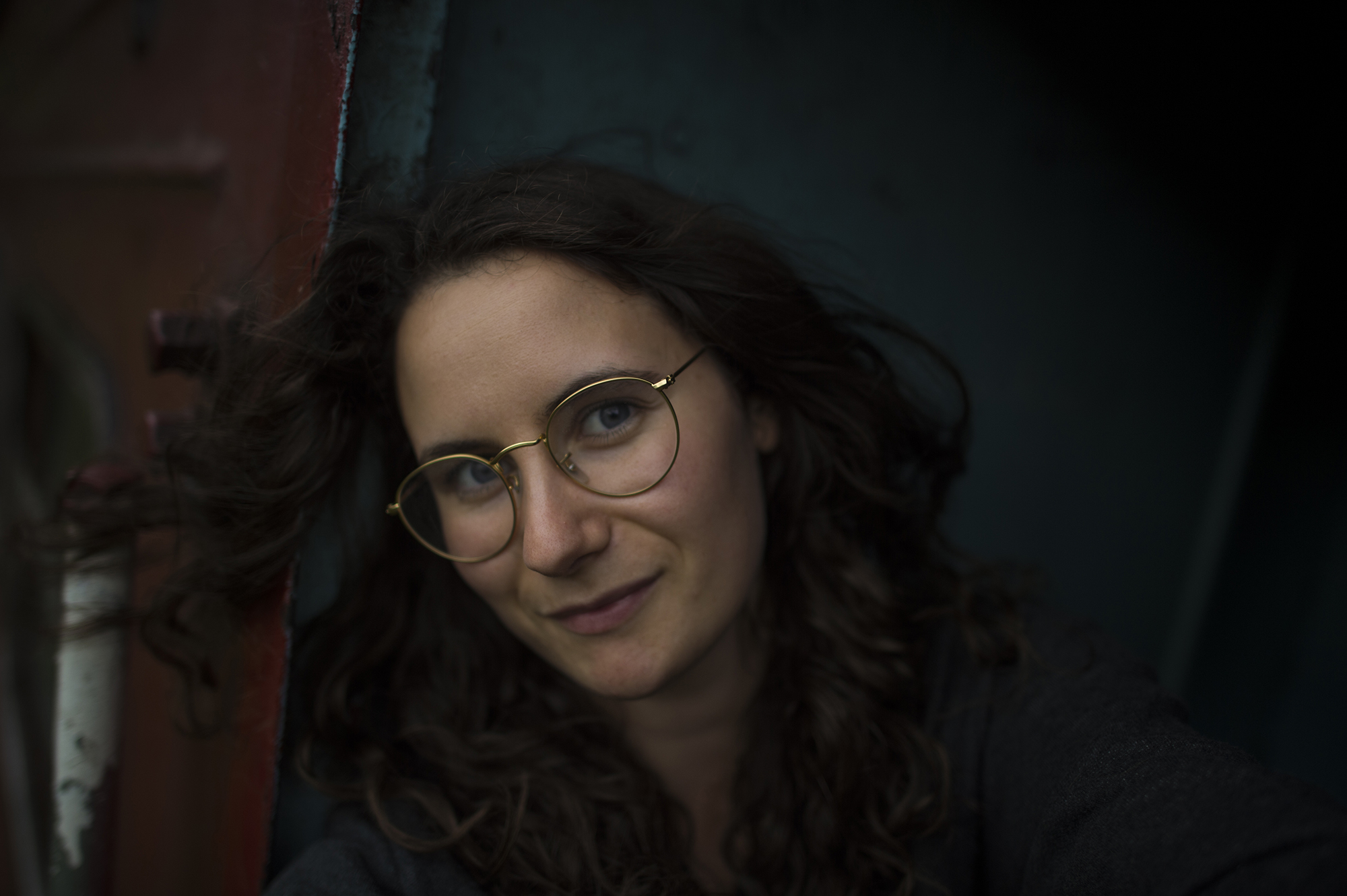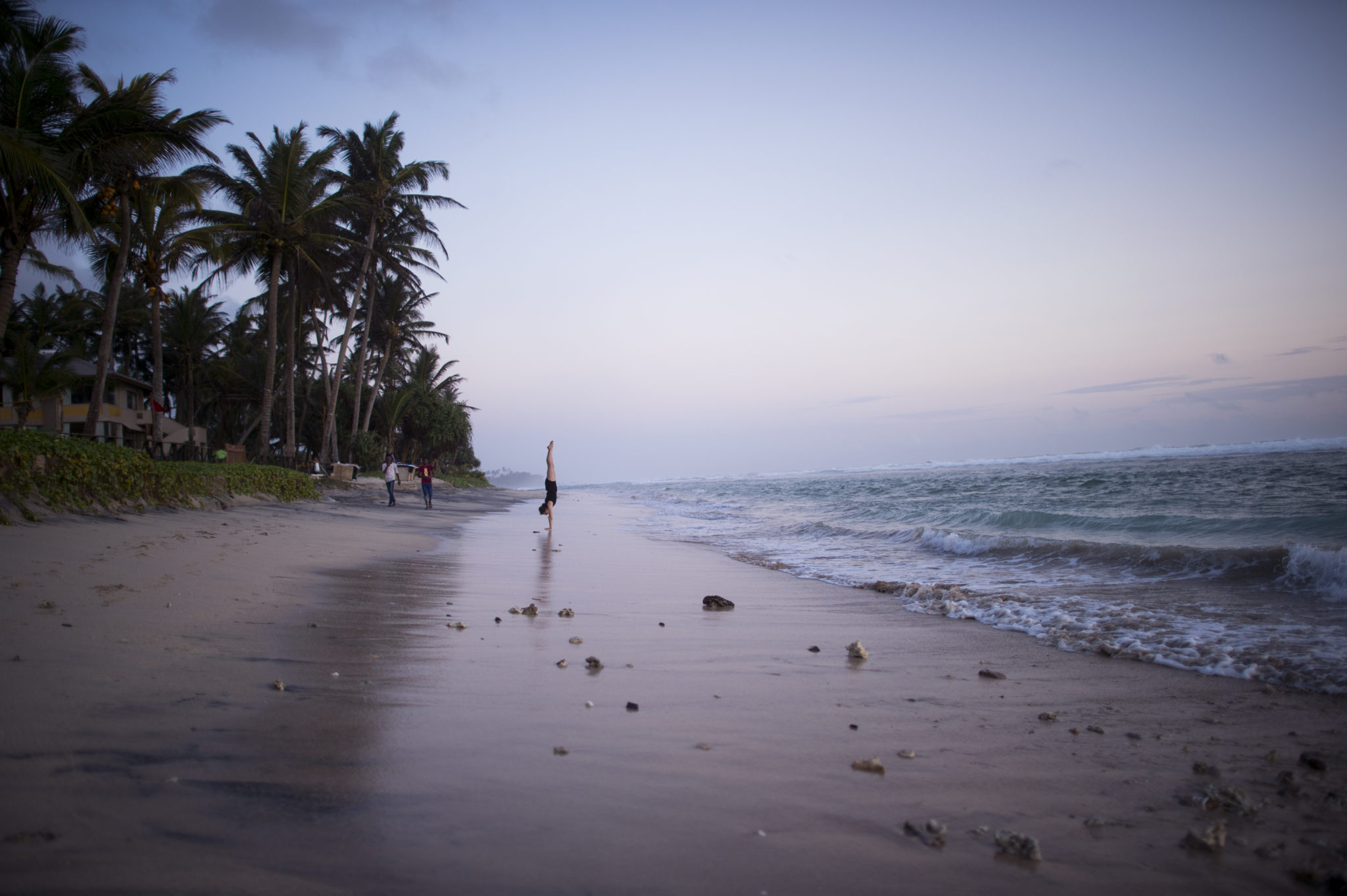 About
Hi, nice to meet you. My name is Josefin Svedberg and this is where I hide everything I find beautiful. I'm a freelance photojournalist and writer since 2010 and a 200 hr registered yoga teacher. 
Please let me know what you think about my work and if you found anything compelling or useful, drop me a line at info@josefinsvedberg.com. Sometimes there's some delay with my replies since I might be out adventuring and living life. I hope you're having a wonderful day.
All love,
Josefin