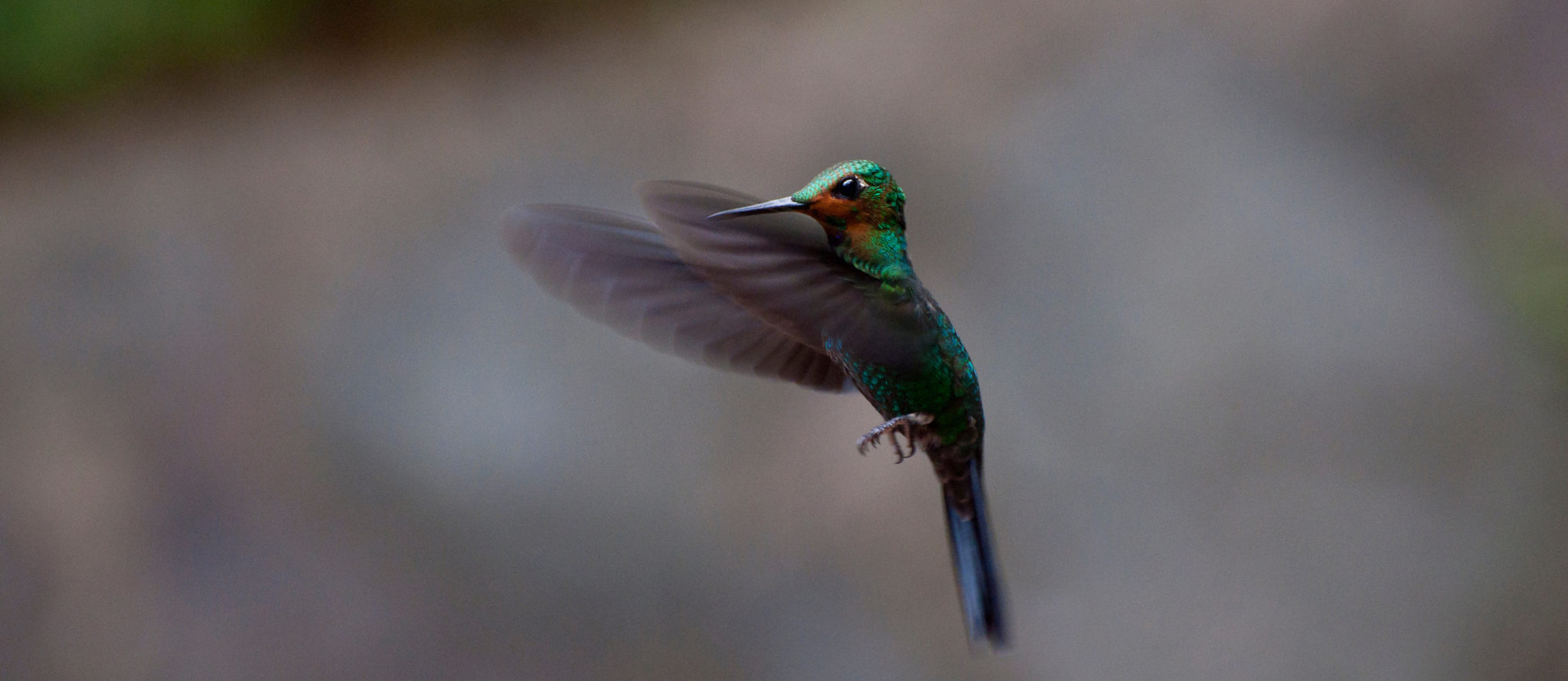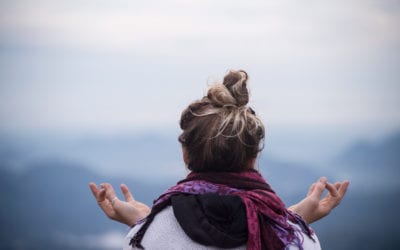 Did you know that yoga is more than just postures and breathing? Are you interested in drawing inspiration from the ancient philosophy of yoga to see if it can improve your life?
read more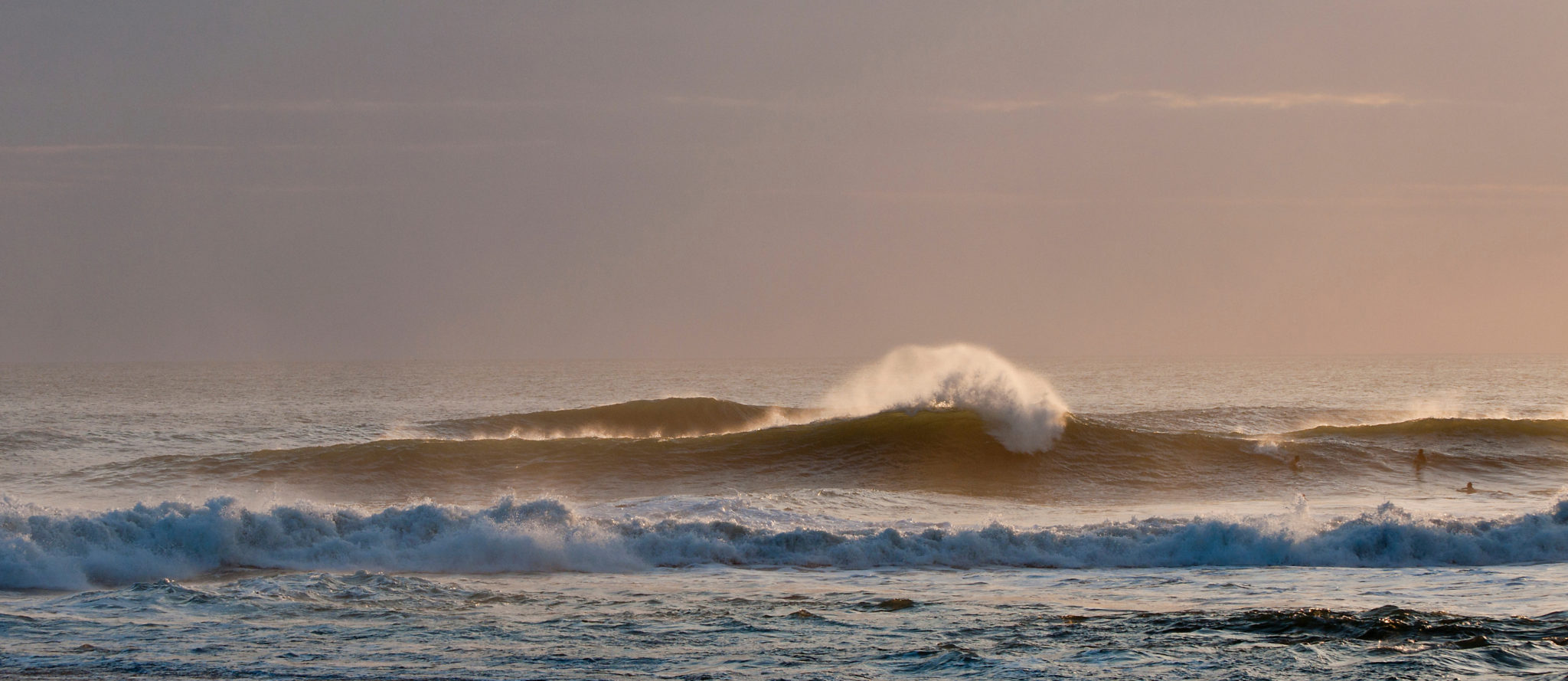 The person you are when no one is looking?
What happens when you challenge your ideas and perceptions? When you keep learning and reevaluate your behaviour and thoughts? When you listen to your gut?
Maybe we get closer to figure that out by losing ourselves in activities that induce a sense of flow, a loss of time and place, by looking inwards through the practice of yoga and other types of meditation, learning by nature, and seeking out new information, cultures and ideas.
What do you think?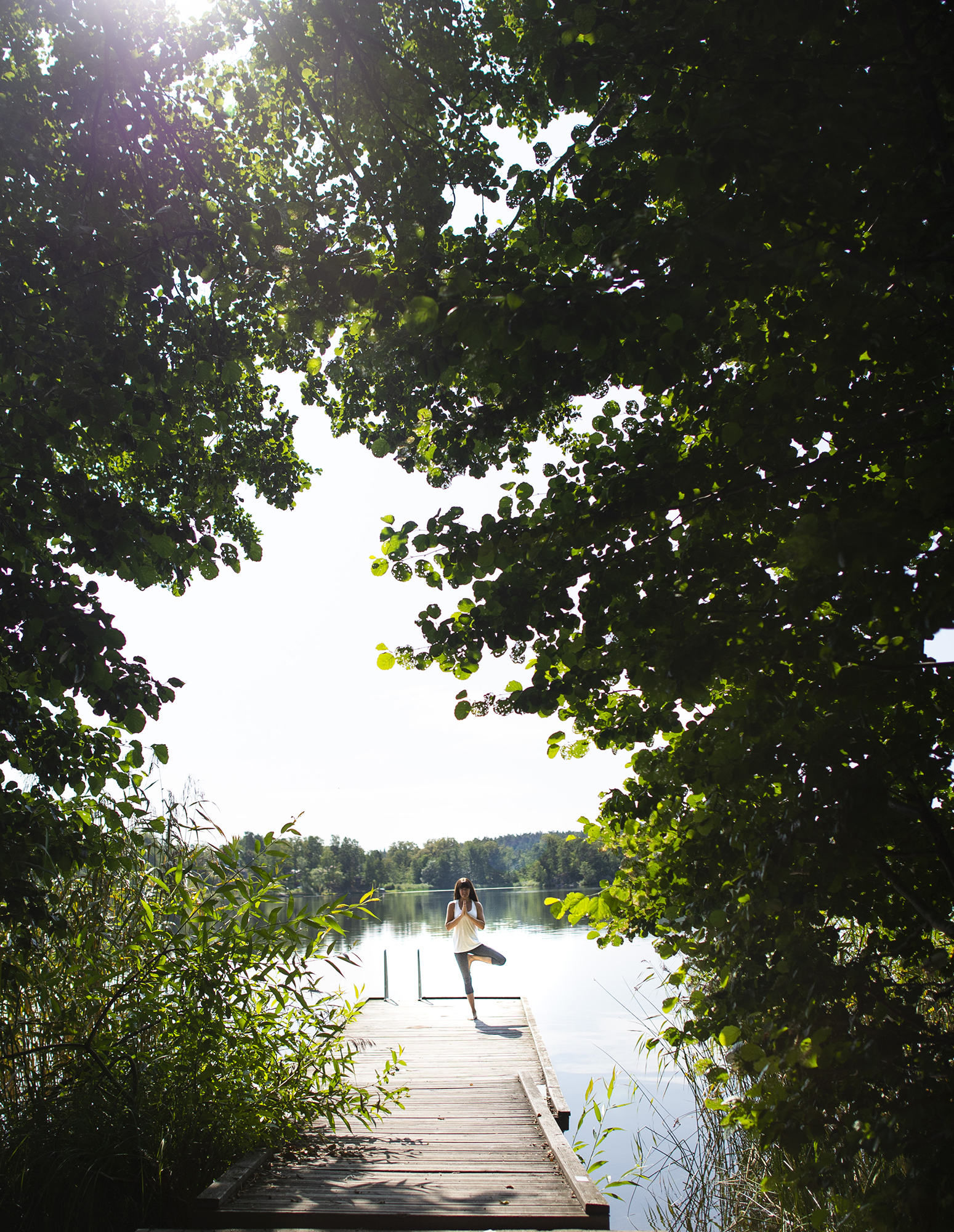 This project is about exploring those questions. It is about celebrating human connection to each other and nature, seeing traces of the human hand, the perfection in the imperfect flaws.
It is trying to stay true to the path without getting too caught up in the trends and ideas of others – about how life should be lived and what is right and wrong. We are never perfect, and there is always room to grow and habitual patterns and ideas to be challenged.
It is about daring to live slow, to stop and listen, to breathe and feel, learn, experiment, and to connect.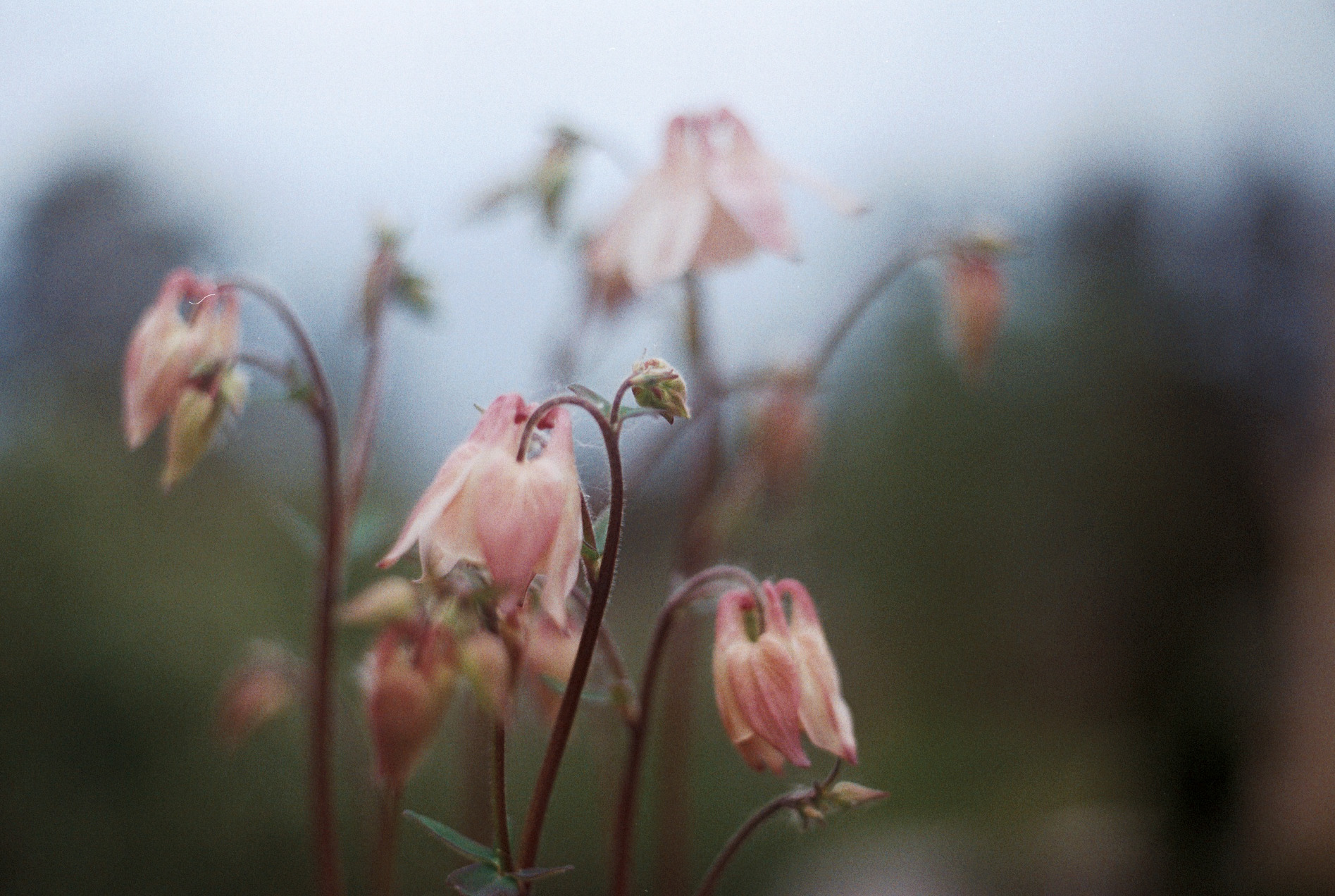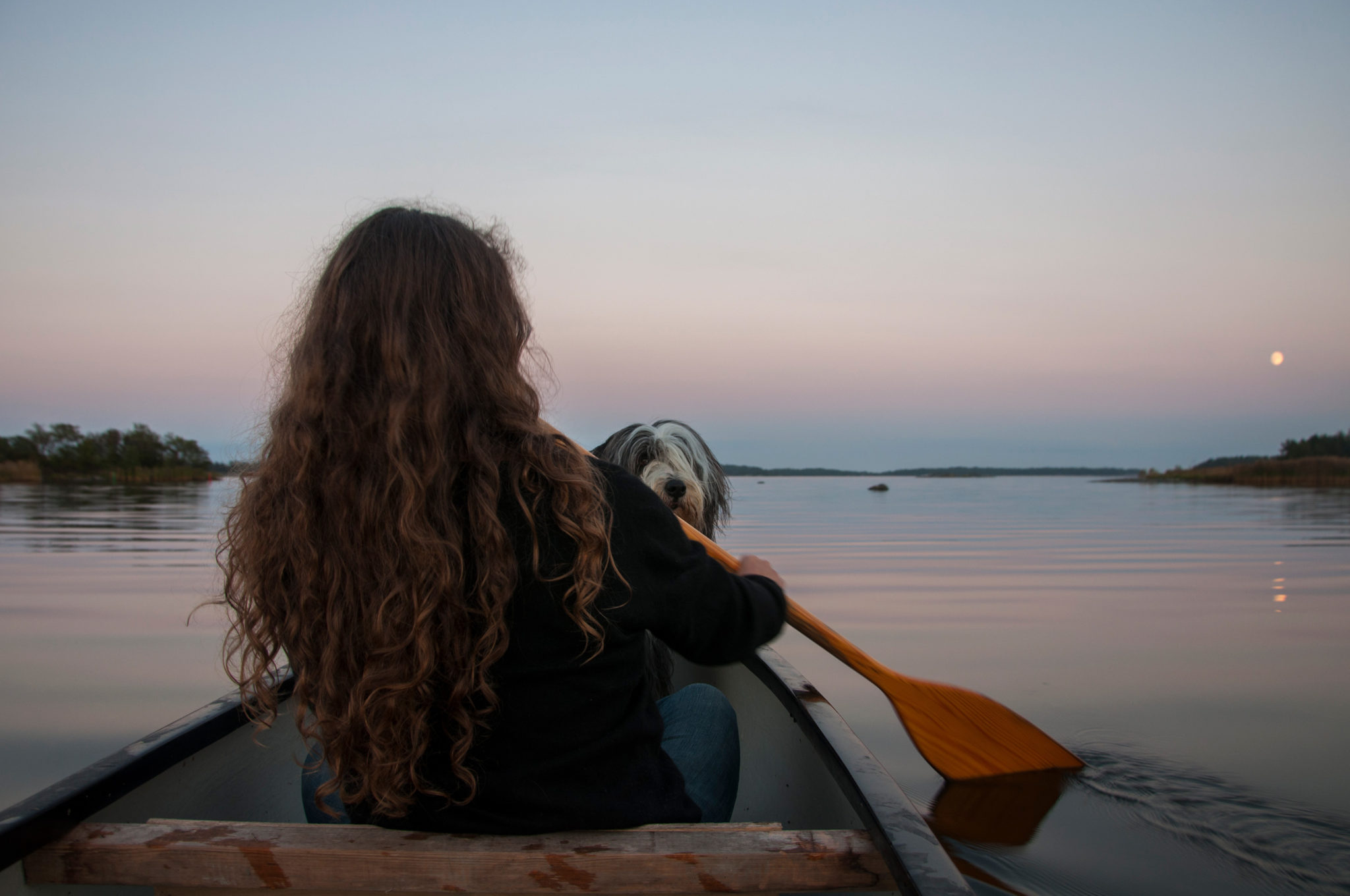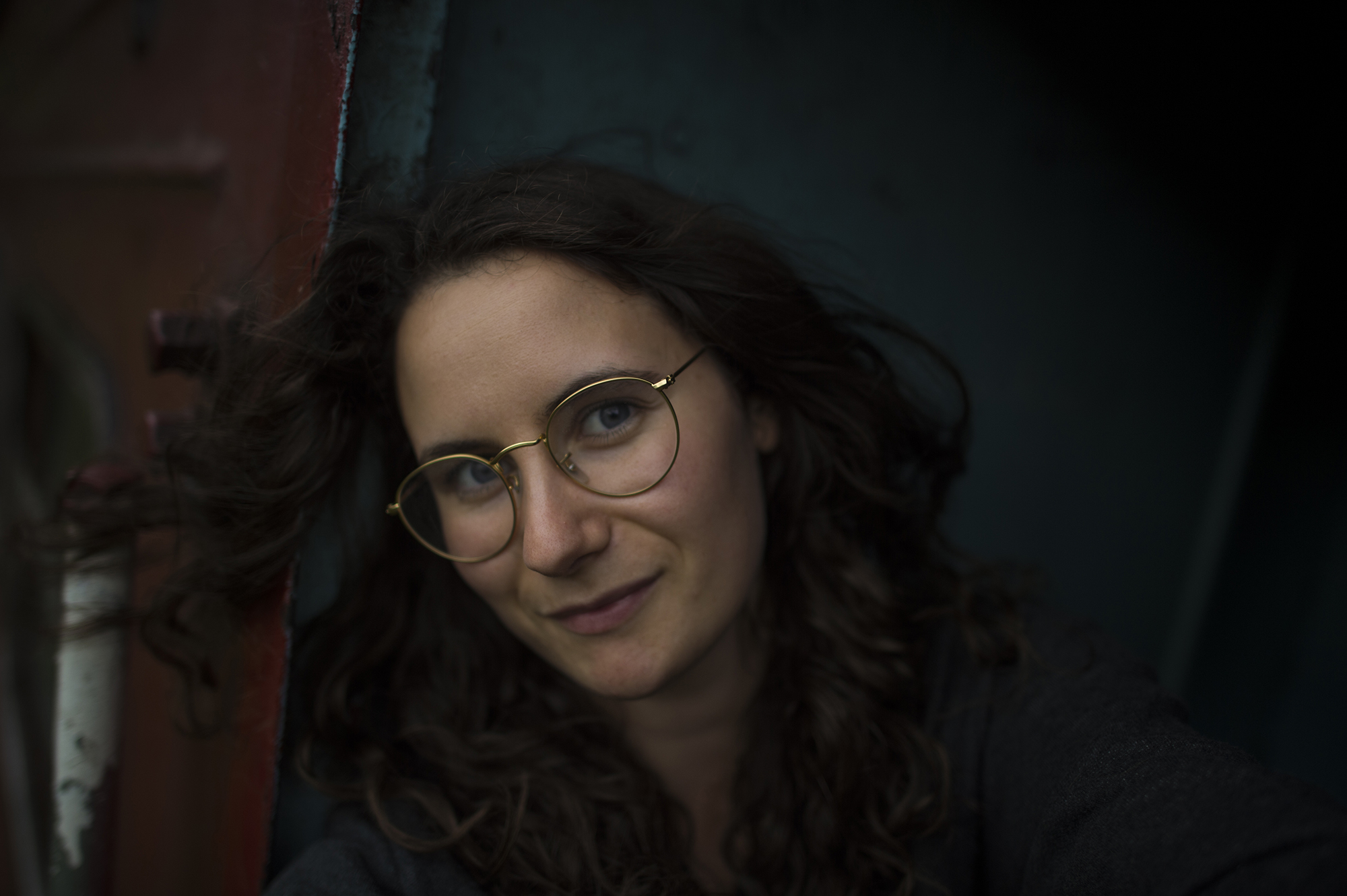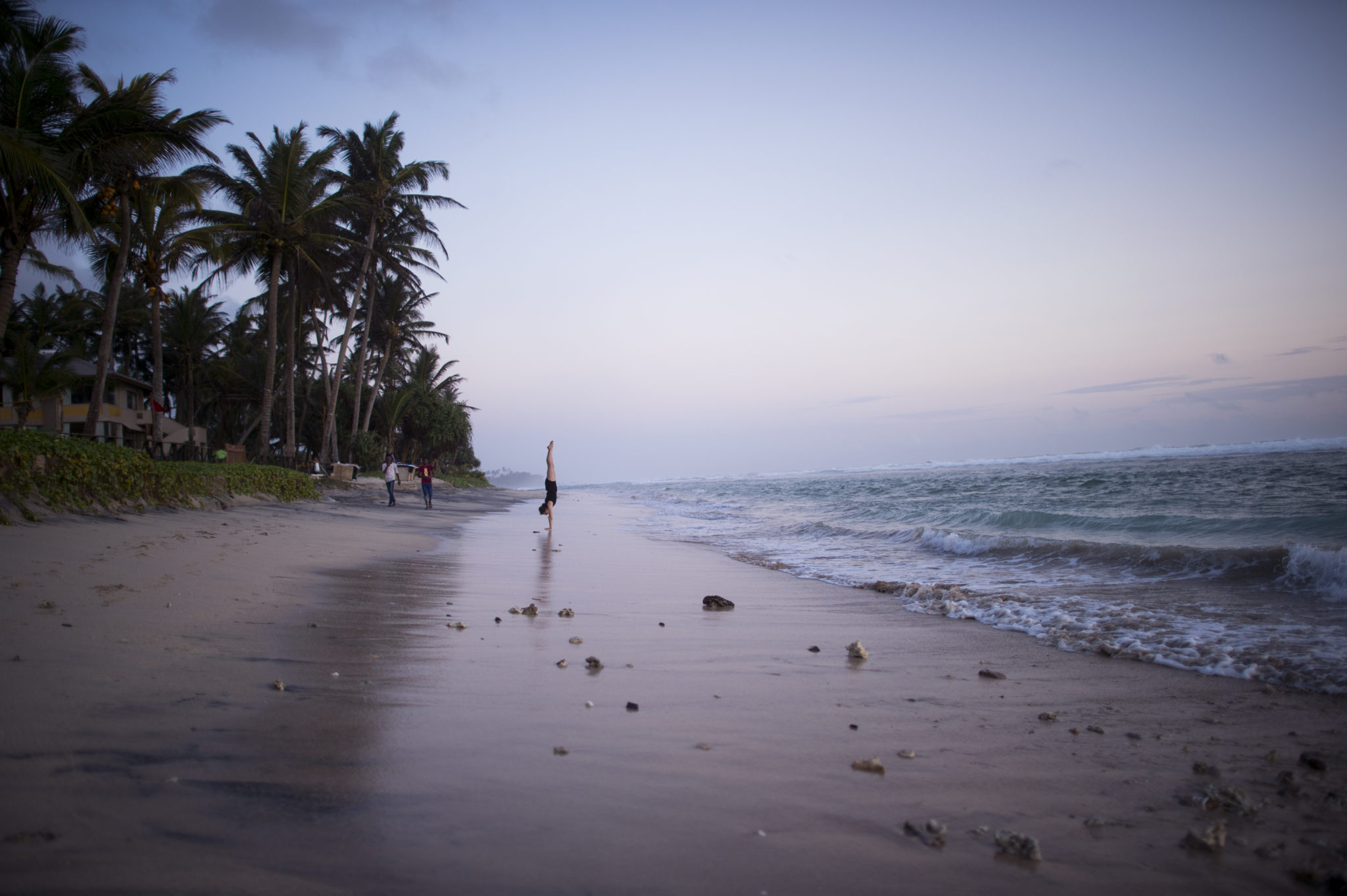 About
Hi, nice to meet you. My name is Josefin Svedberg, and I'm a storyteller who works with photography, text, online presence, and marketing. I'm also a 200 hr registered yoga teacher who loves skiing, surfing, and adventures.
This is my project exploring and celebrating originality, realness, and humanness with photography, text, videos, and art.
Join me in my life and as I'm renovating a small homestead from the 1800s in Österlen outside the small town of Tomelilla in southern Sweden.
Love,
Josefin