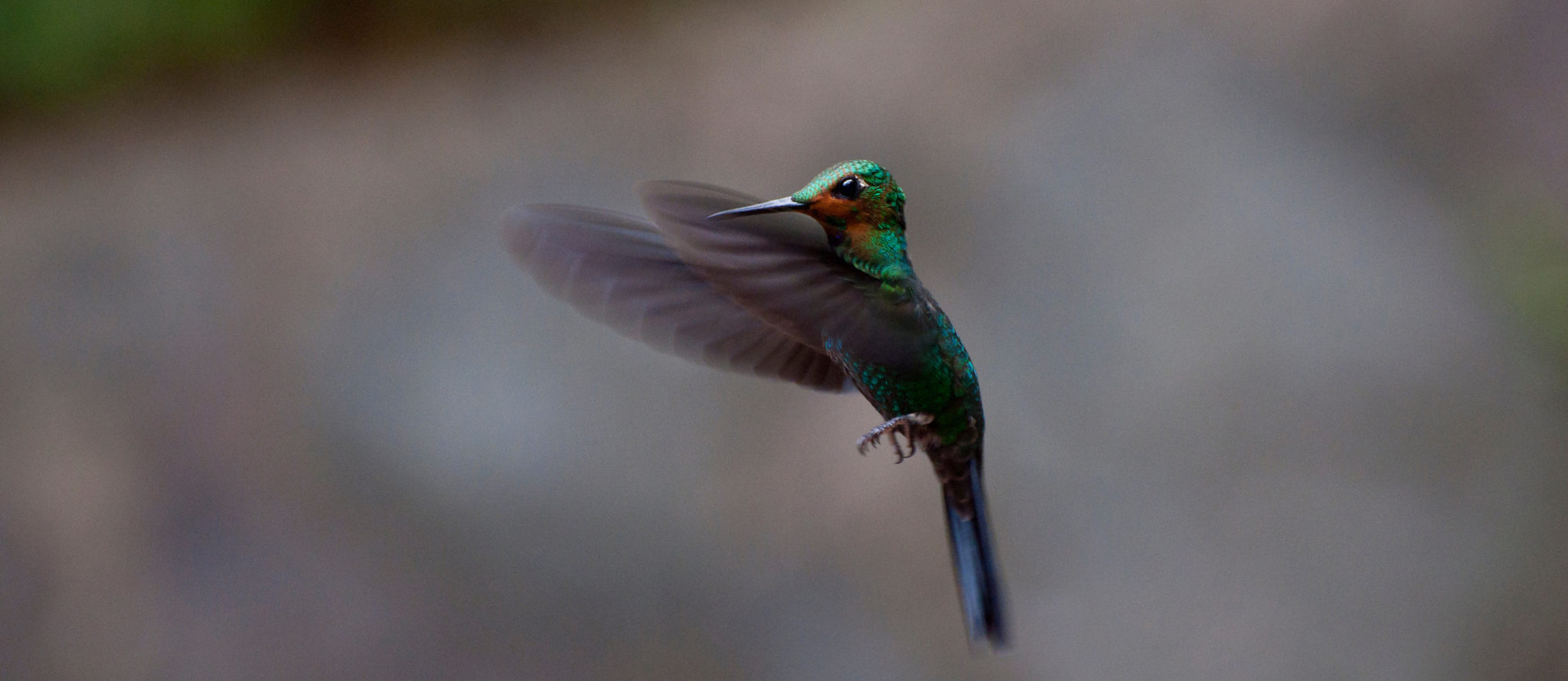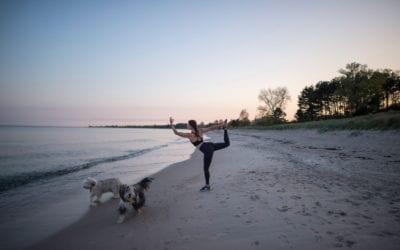 [dropcap]H[/dropcap]ave you ever had the intention to practice yoga every day and started eagerly just to come to a complete stop just a few days afterwards? I have been there. During over a decade...
read more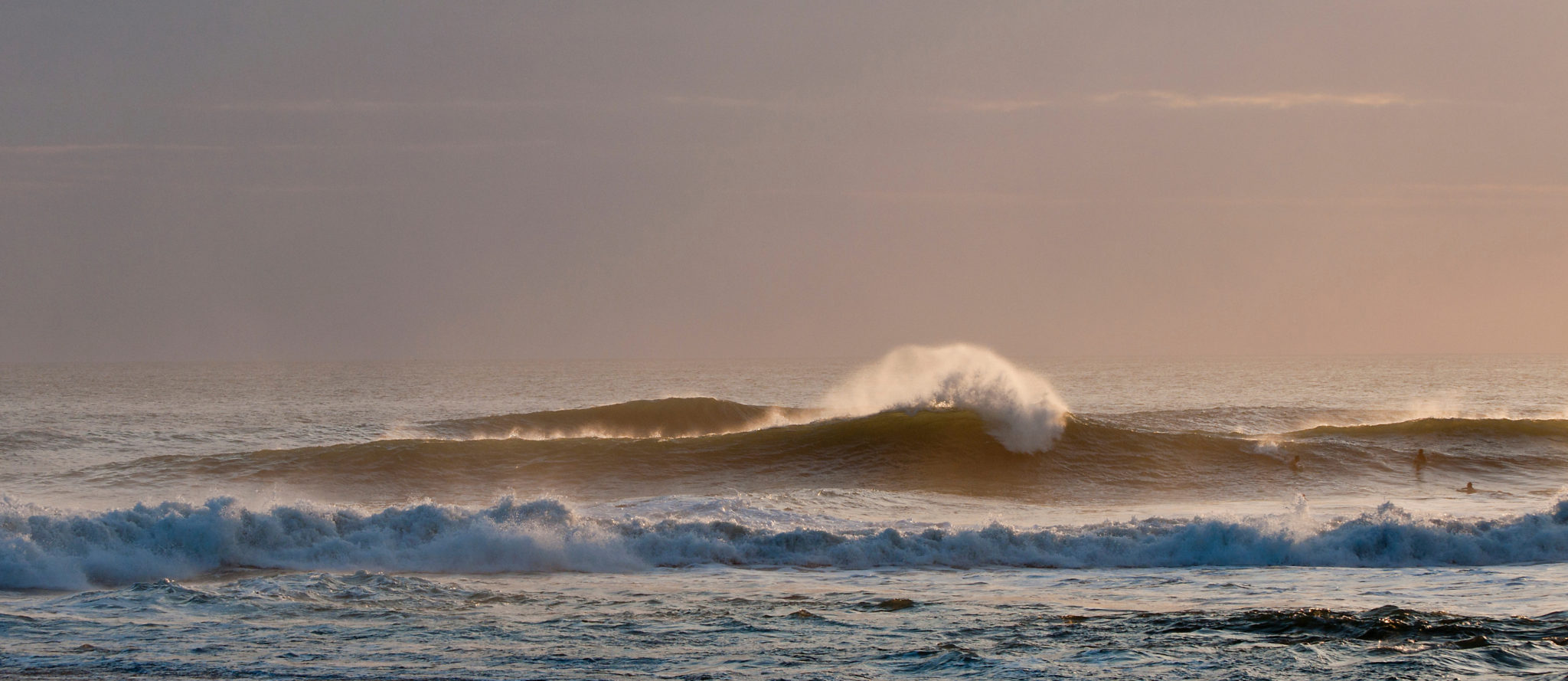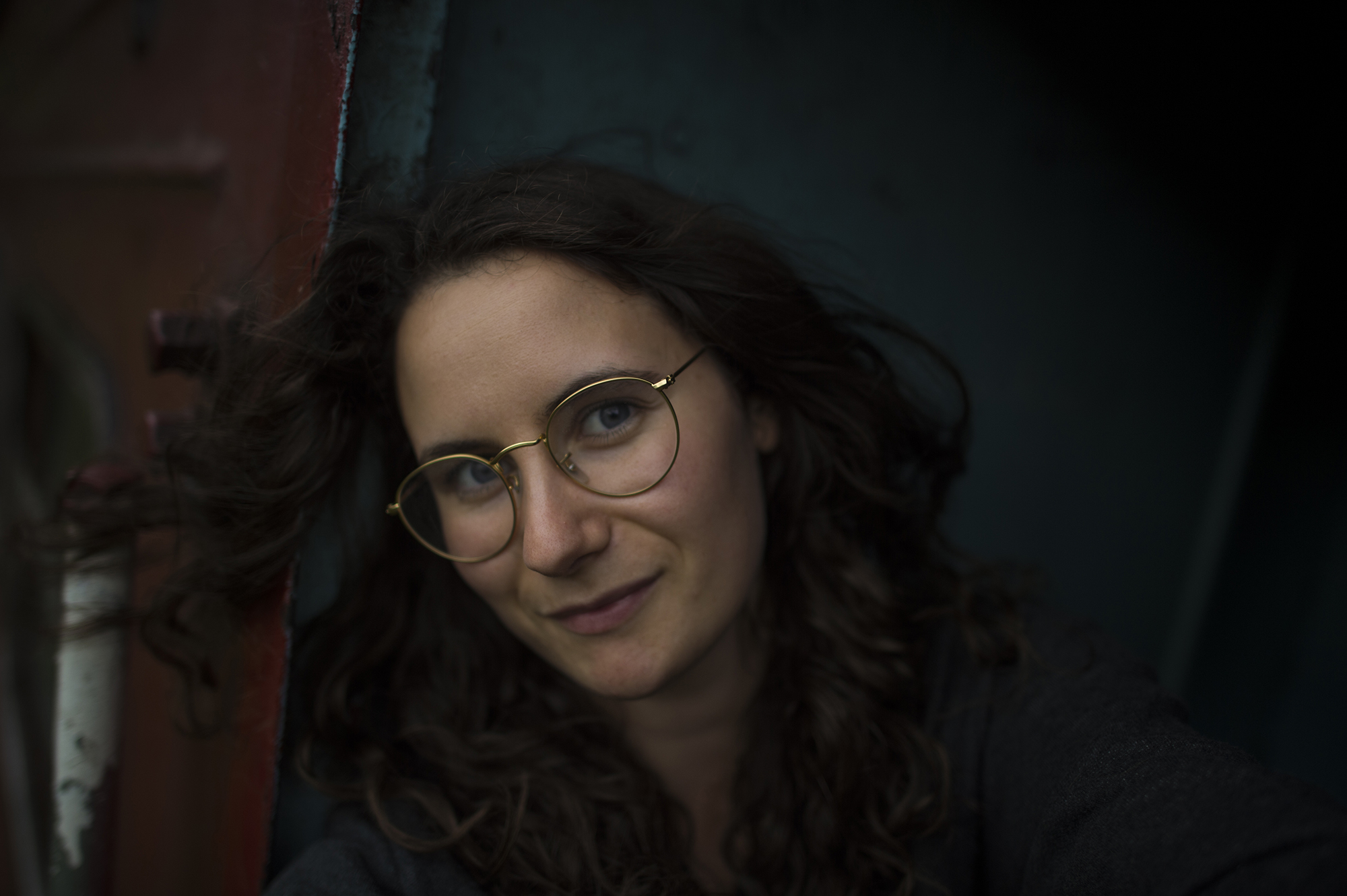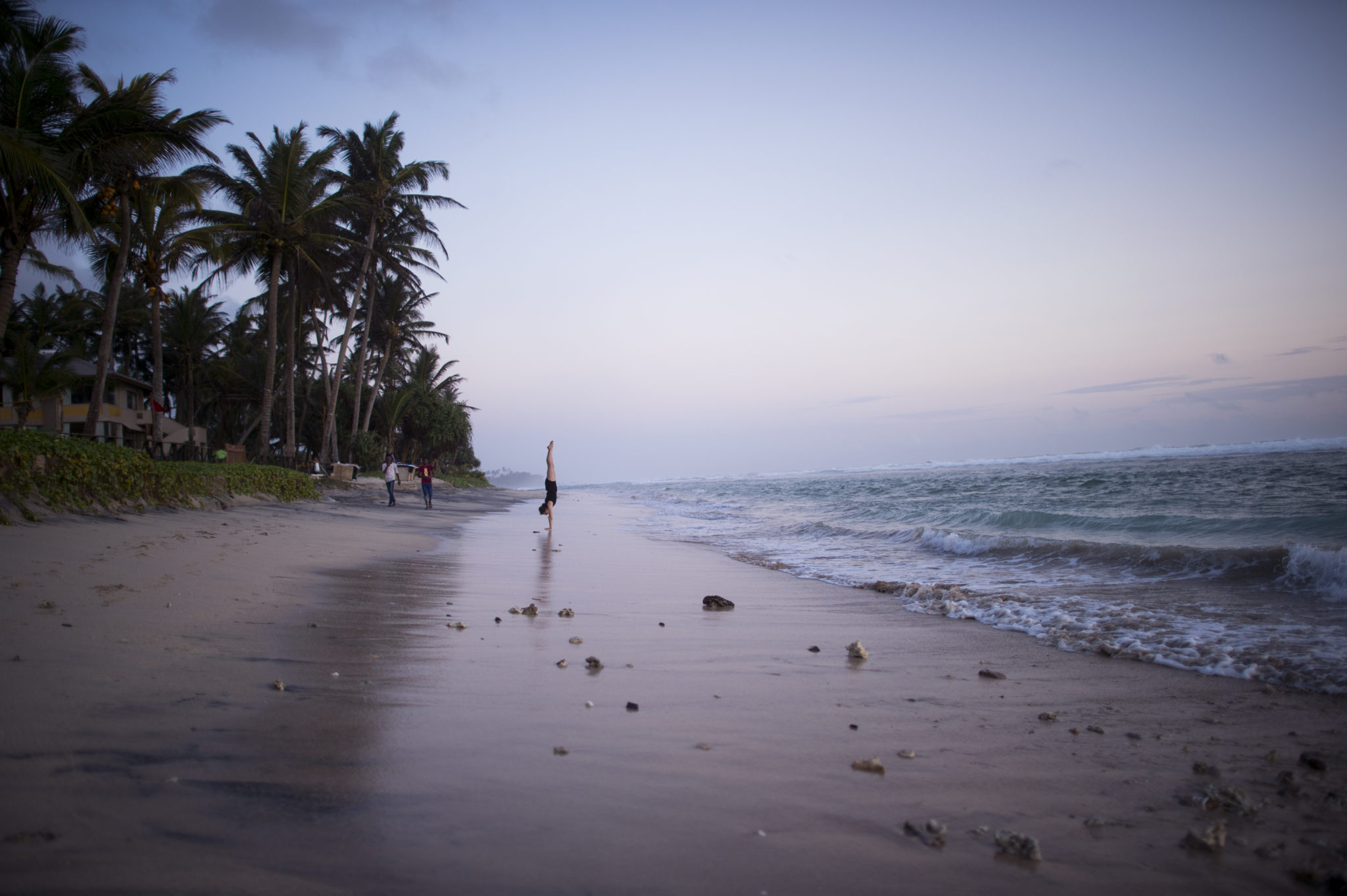 About
Hi, nice to meet you. My name is Josefin Svedberg and this is where I hide everything I find beautiful. I'm a freelance photojournalist and writer since 2010 and a 200 hr registered yoga teacher. 
Please let me know what you think about my work and if you found anything compelling or useful, drop me a line at info@josefinsvedberg.com. Sometimes there's some delay with my replies since I might be out adventuring and living life. I hope you're having a wonderful day.
All love,
Josefin